January STEM Read Alouds
What are you teaching your students during the month of January?
We love using read alouds and STEM activities to create a fun and engaging classroom. Students love the hands-on STEM challenges that incorporate, reading, writing, and making.
The following are our top 5 STEM read alouds and activities for January.
1.) Snowflake Bentley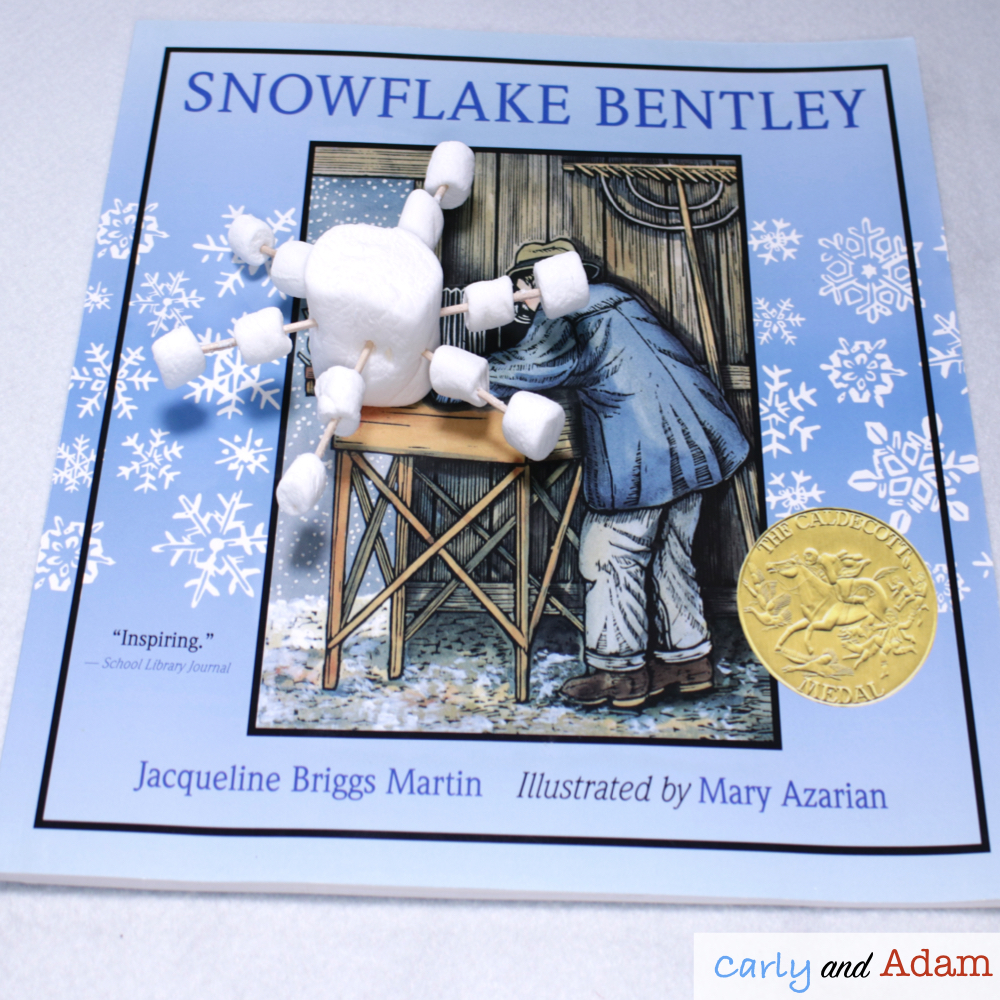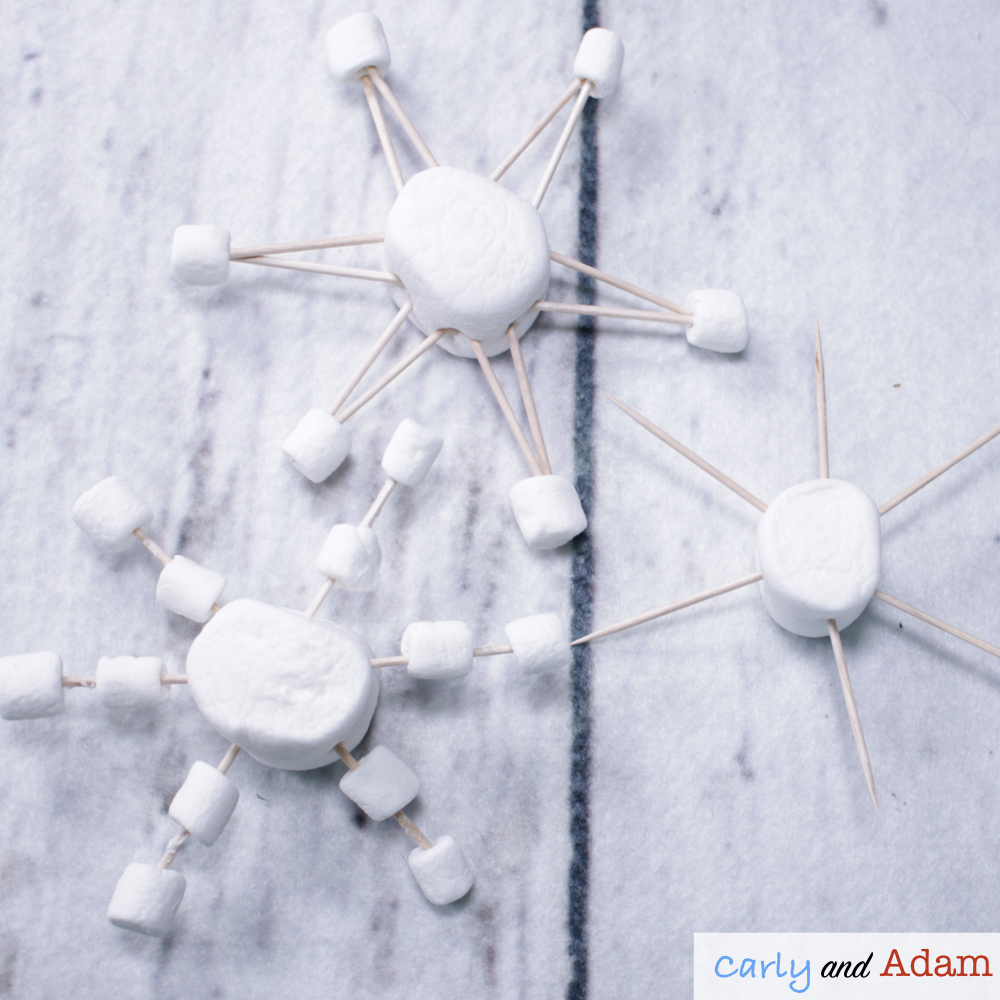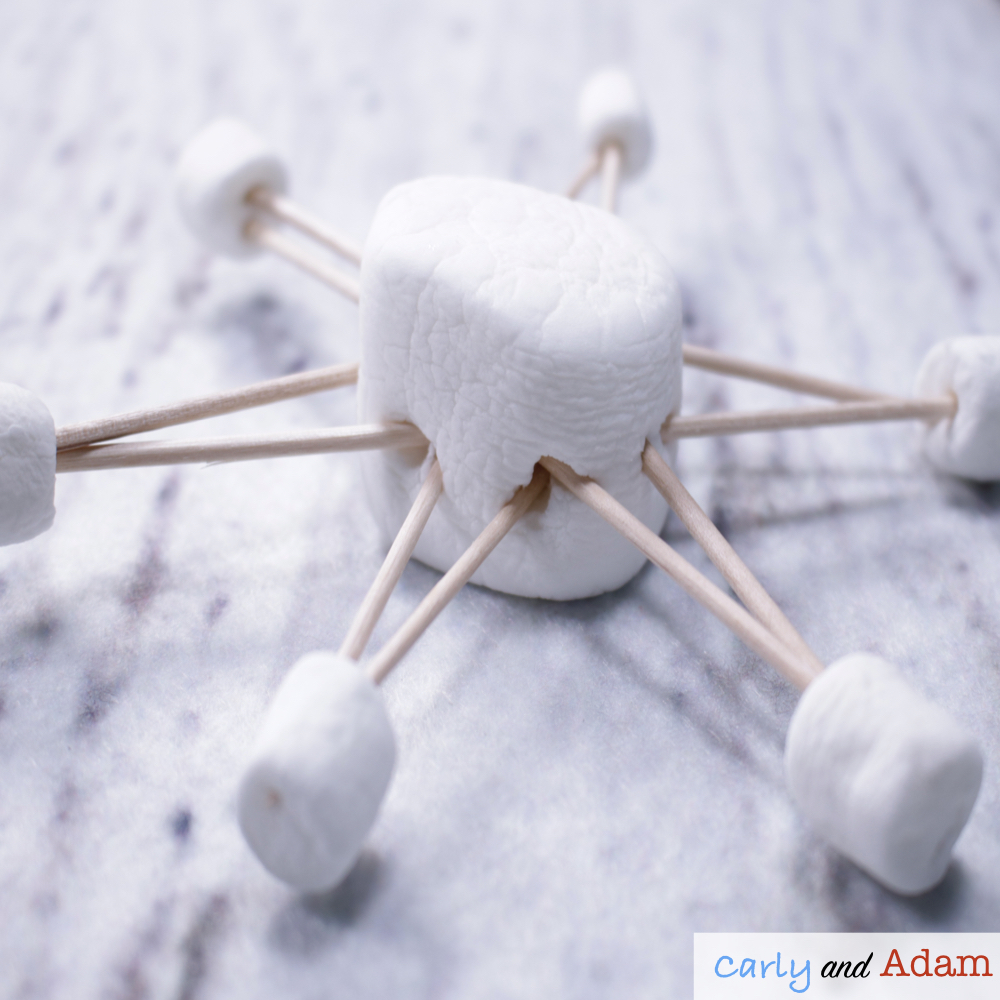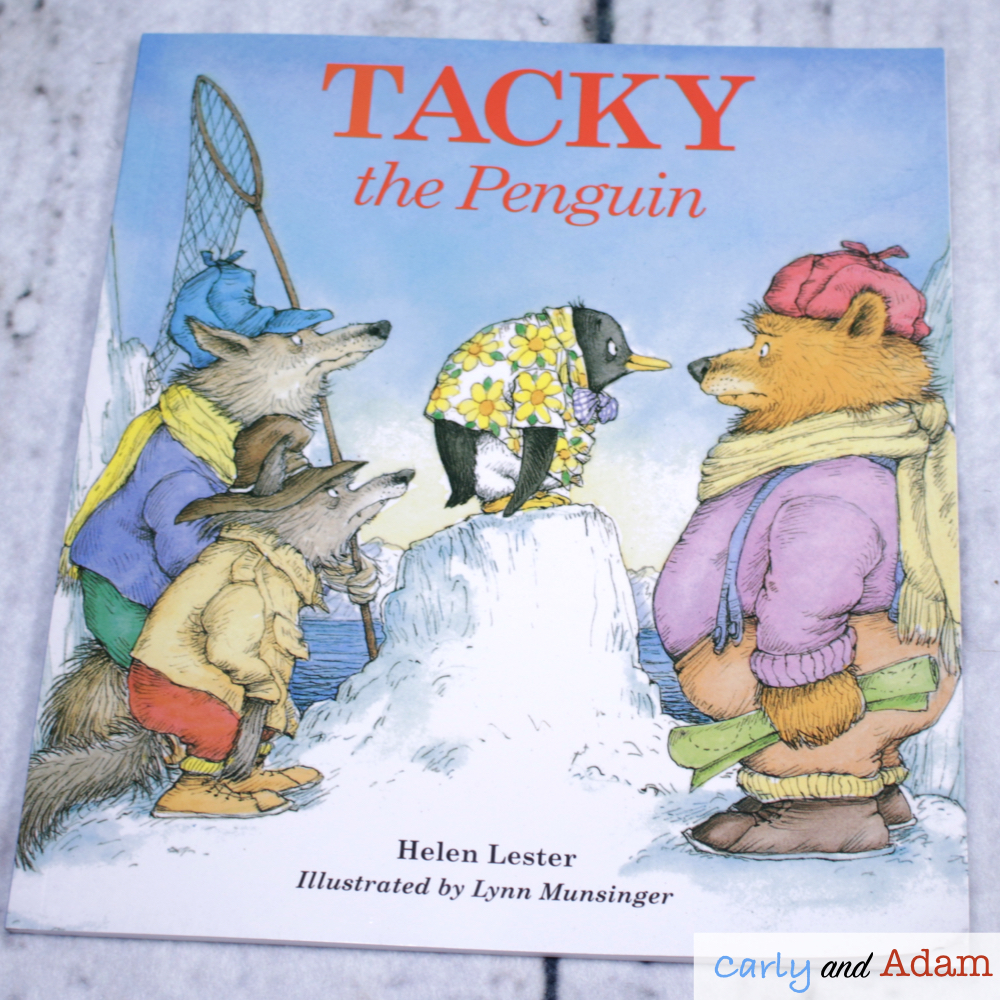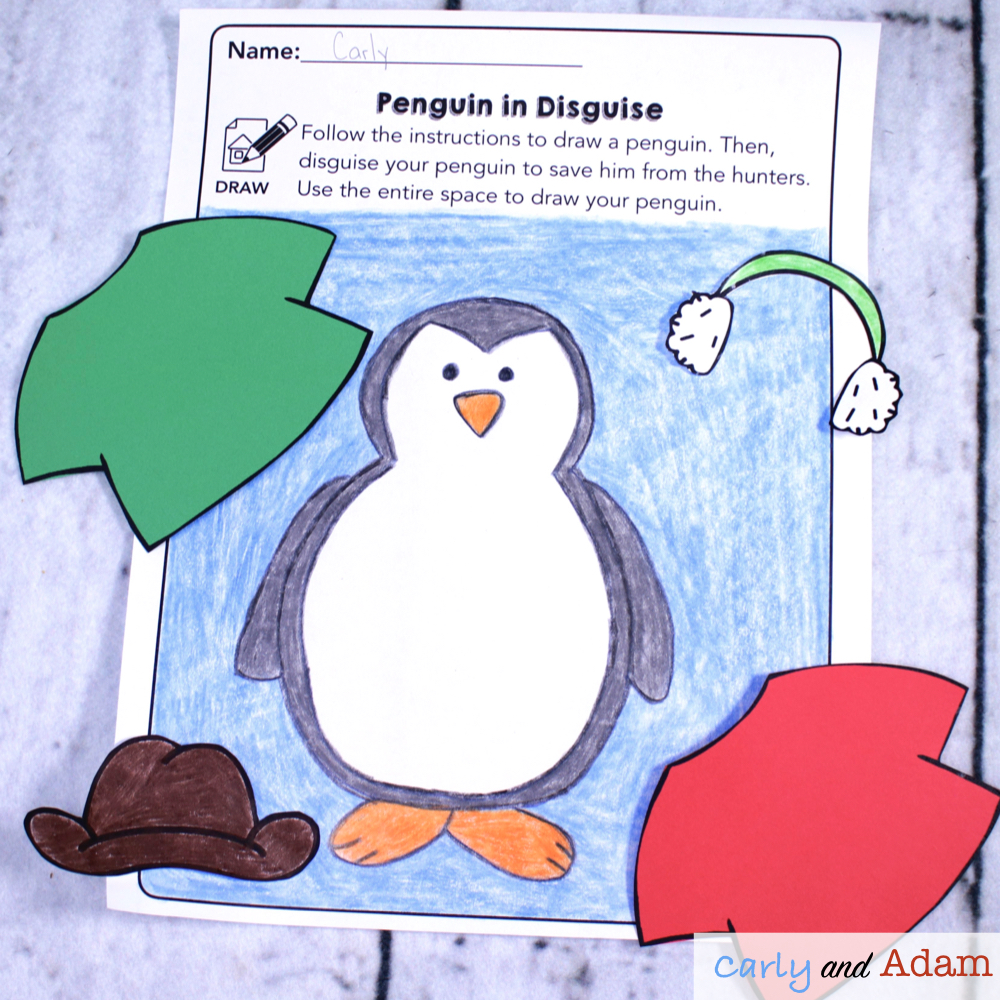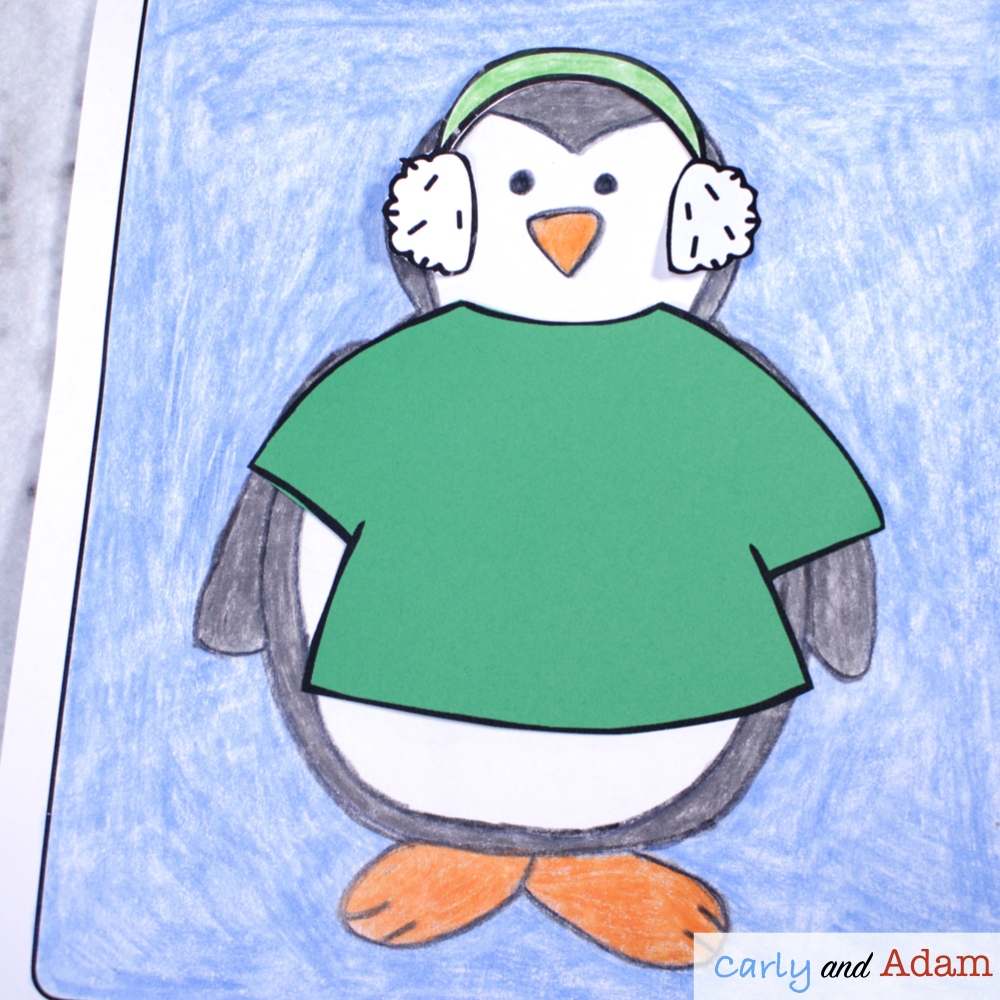 Tacky the Penguin by Helen Lester is the story of a penguin named Tacky who doesn't fit in with the rest of the penguins. Tacky is an odd bird, but his unique traits come in handy when hunters come to town.
Integrate STEM and STEAM into this read-aloud by having students draw and disguise a penguin.
3. The Biggest Snowman Ever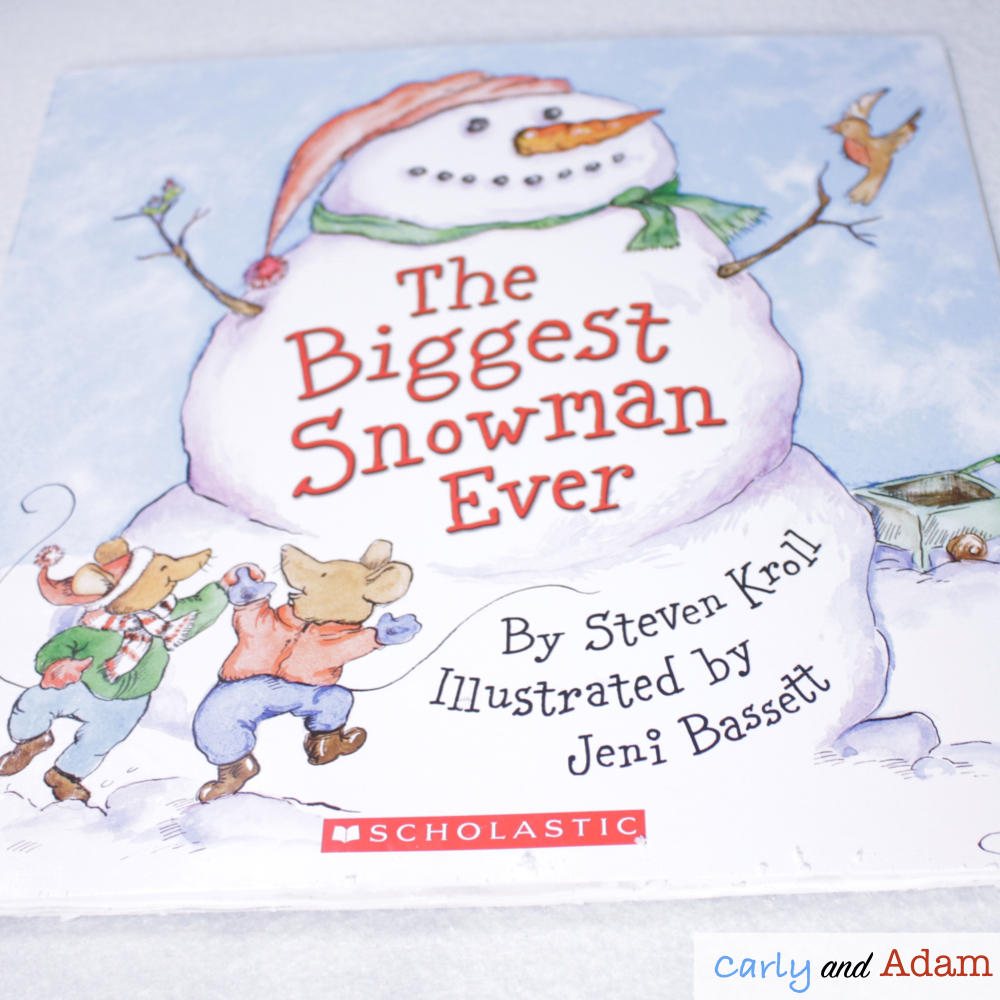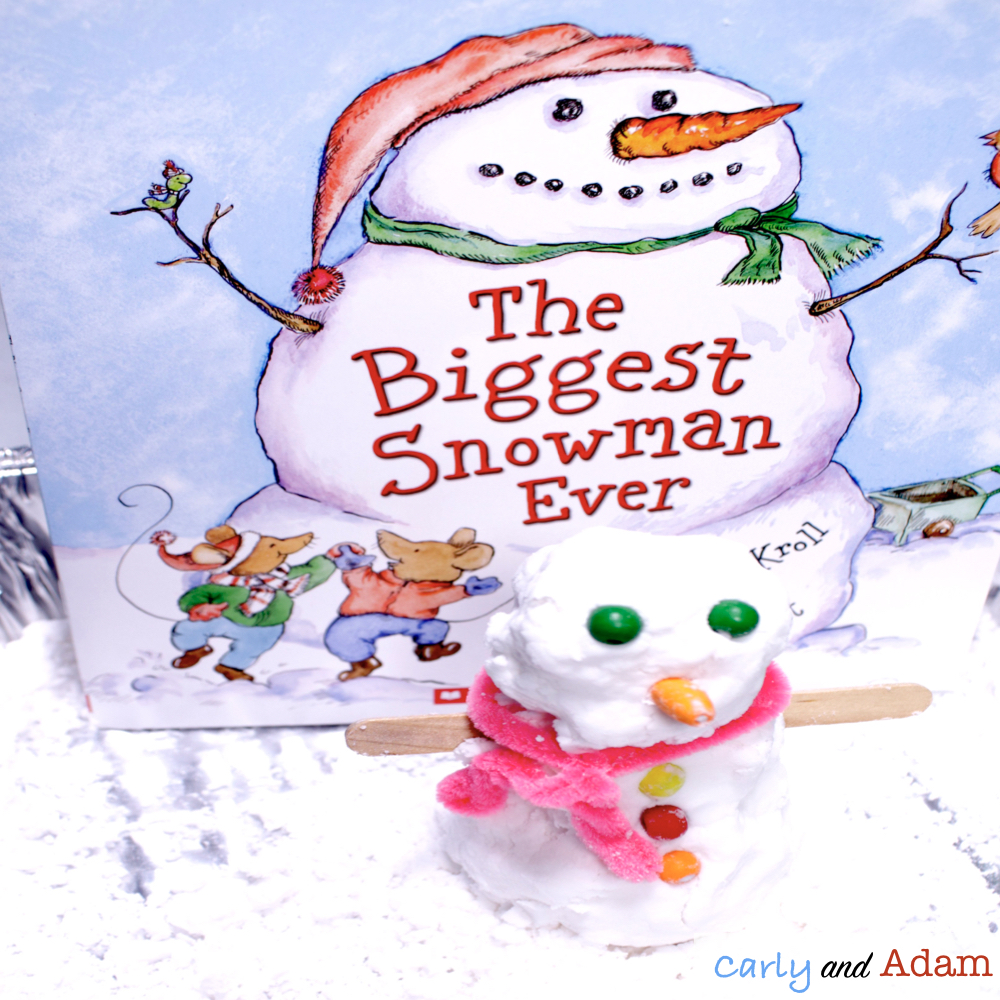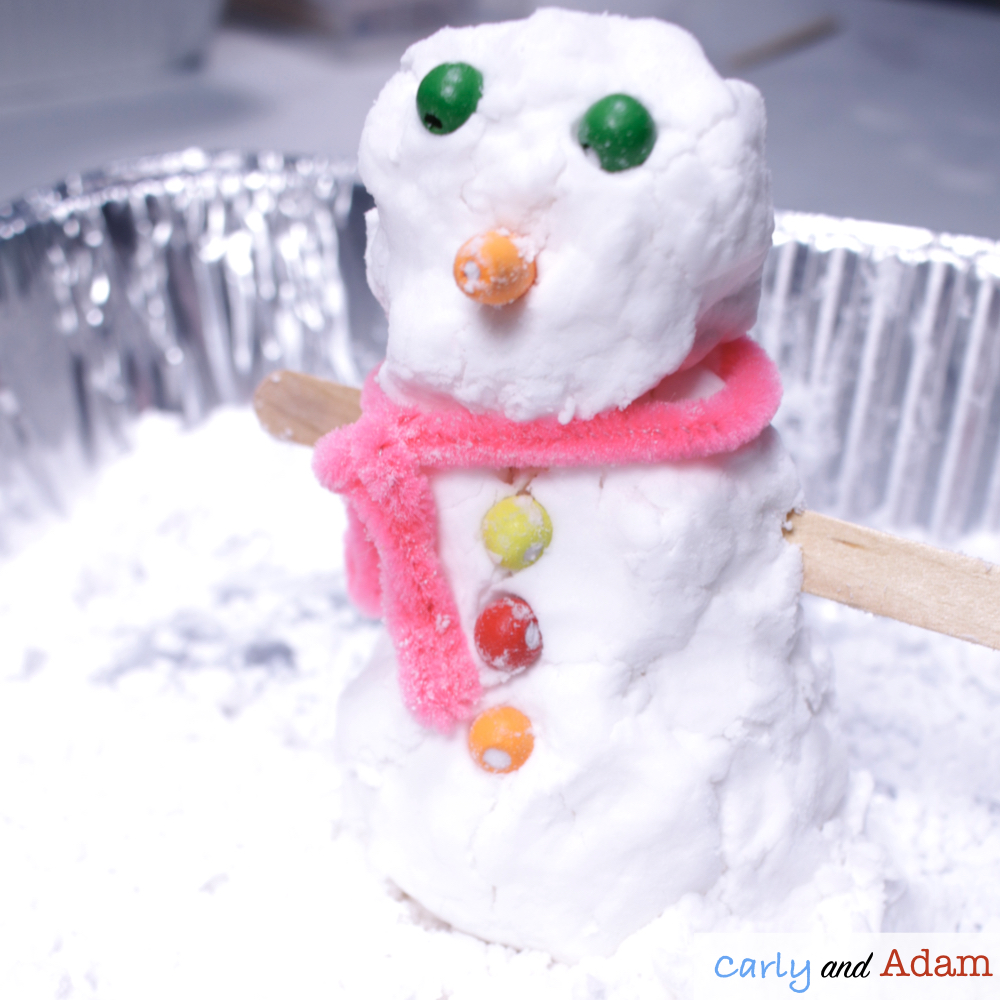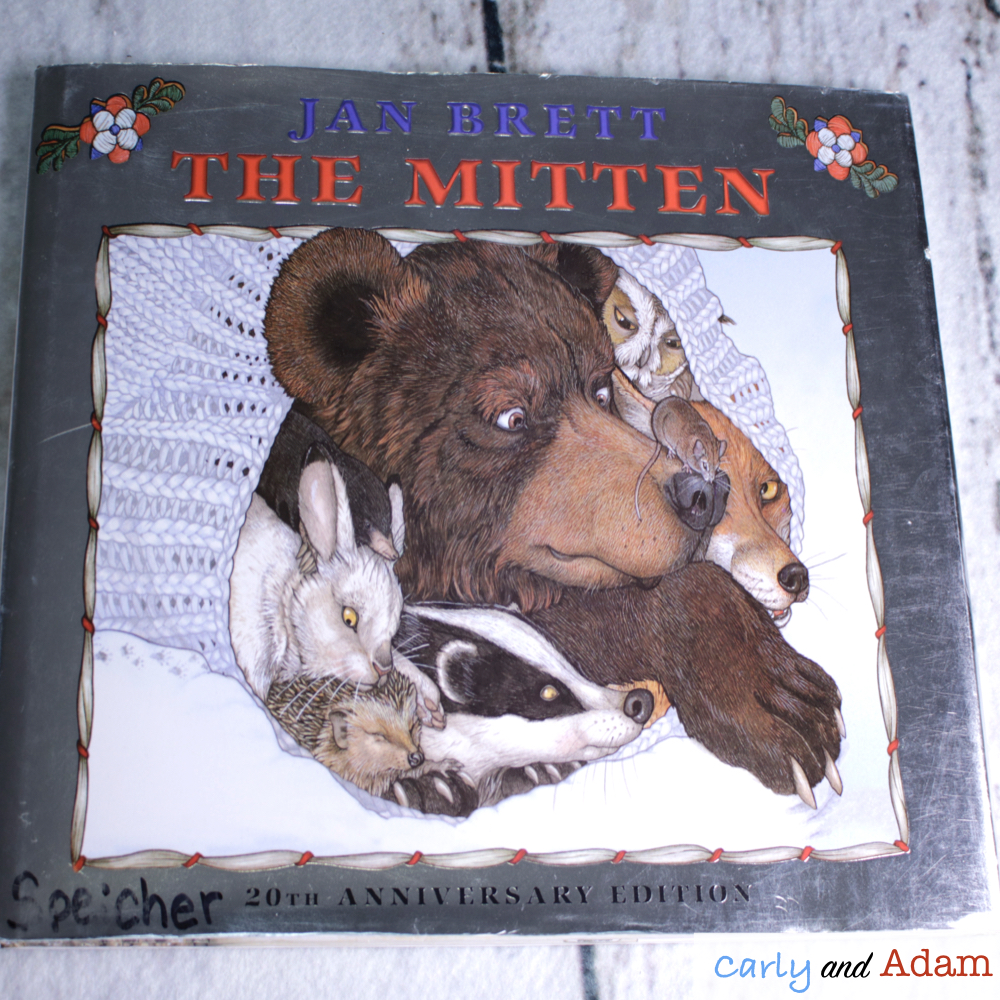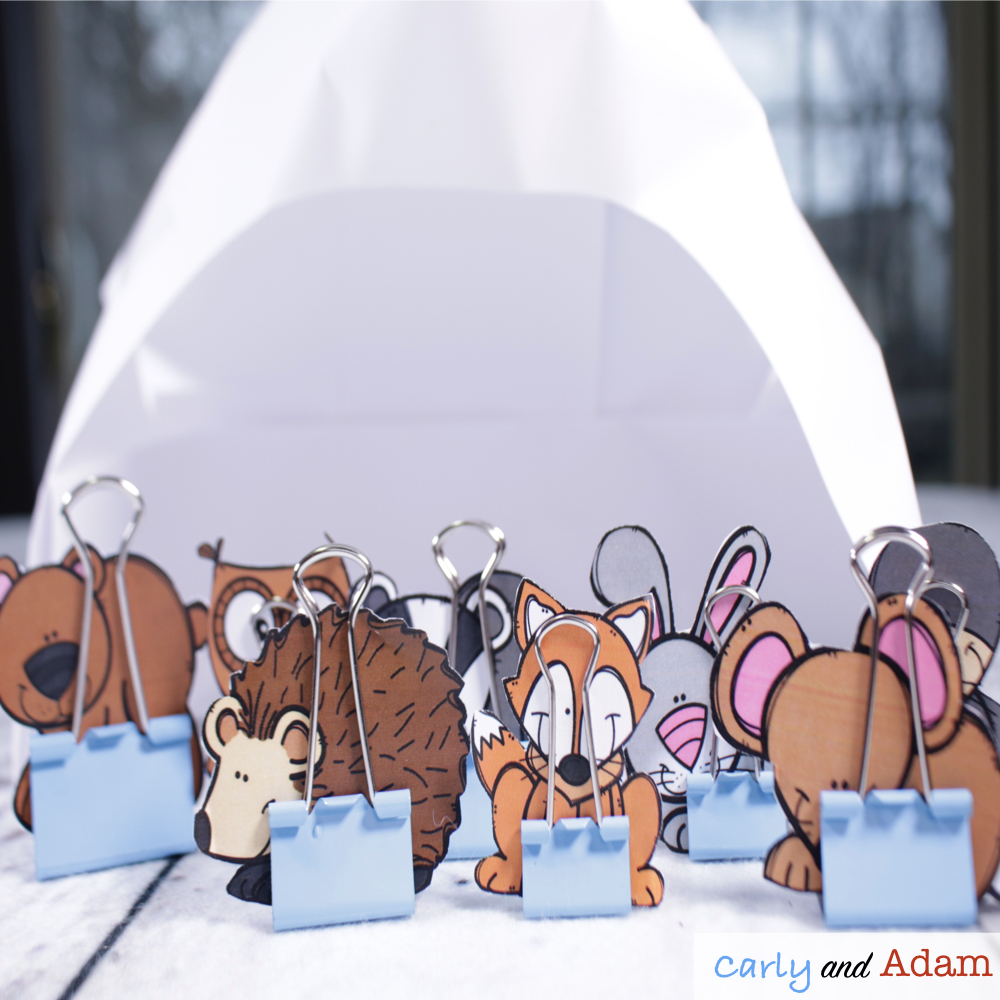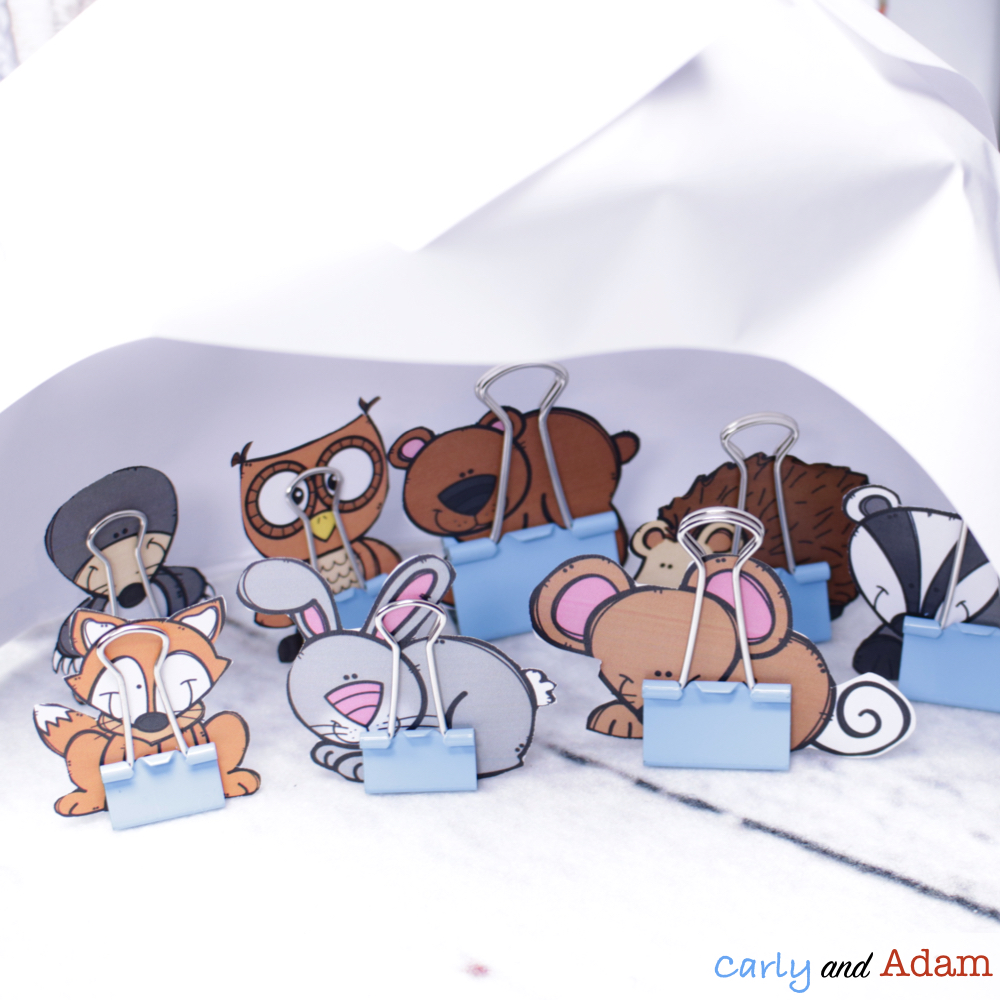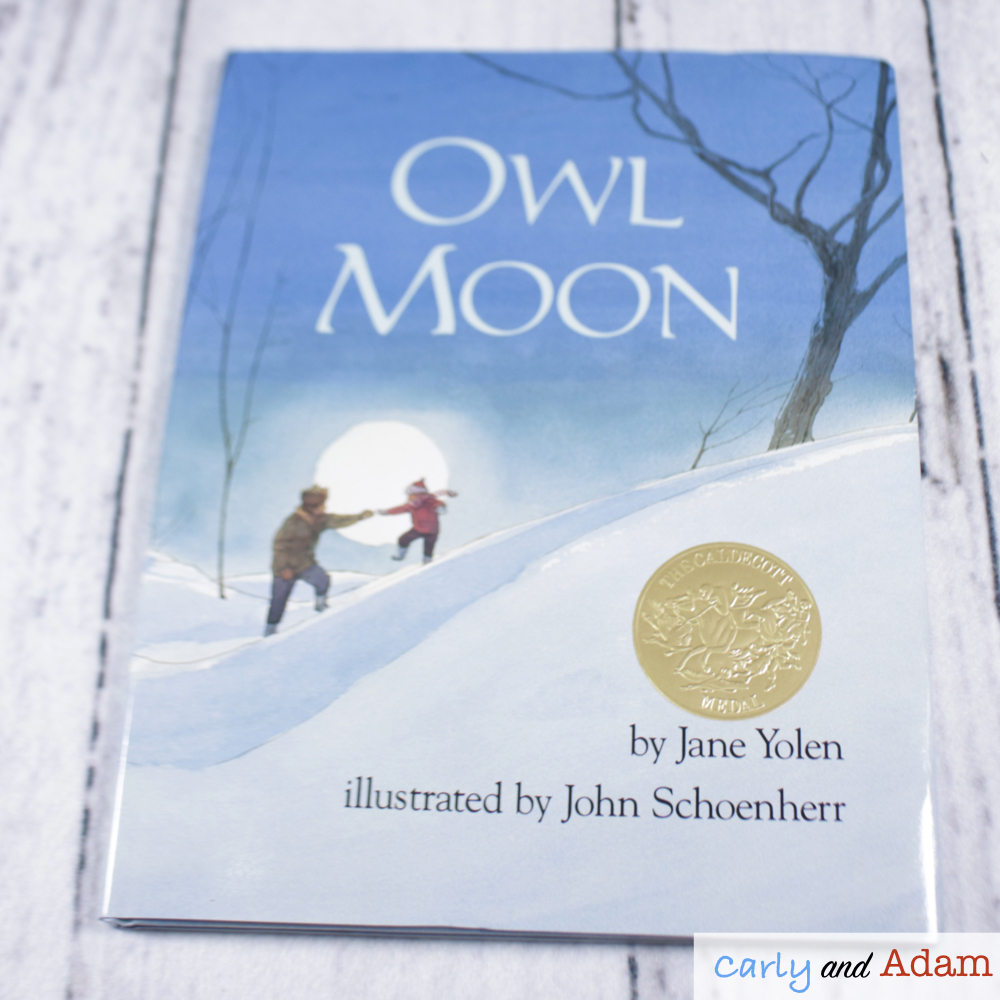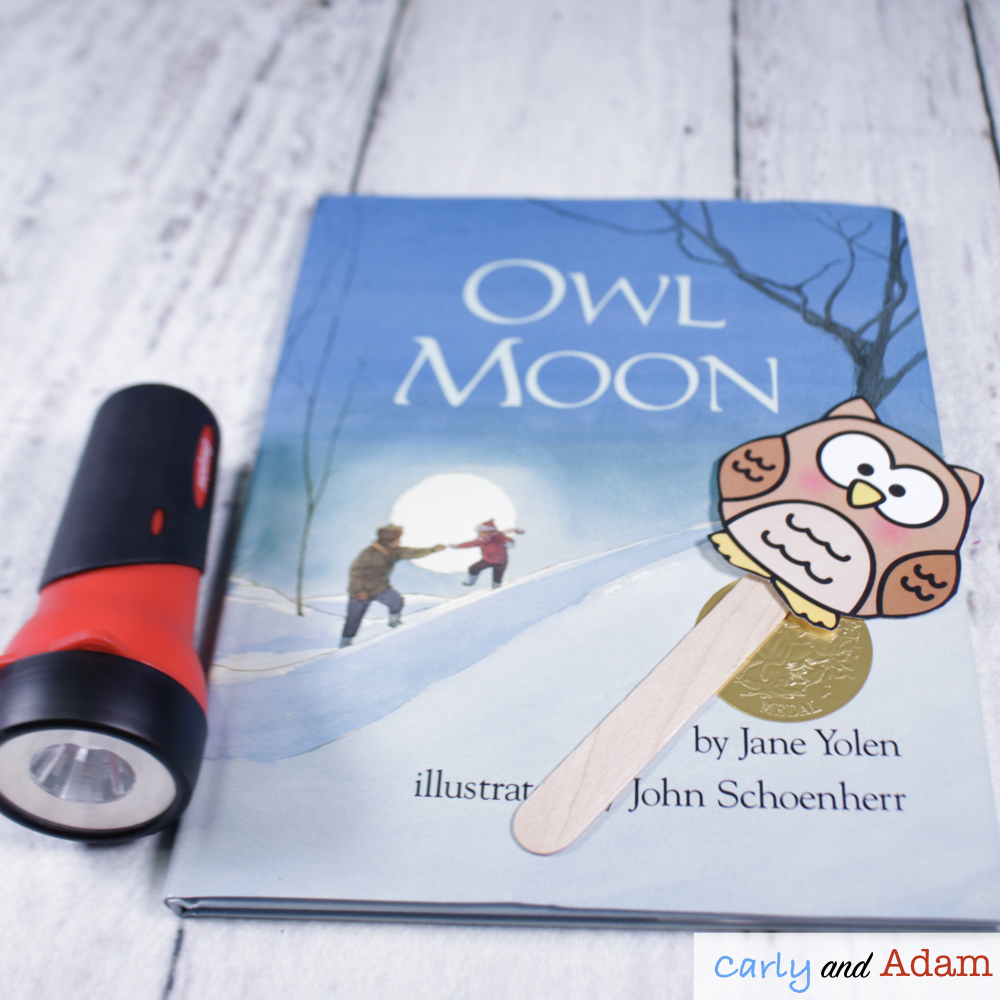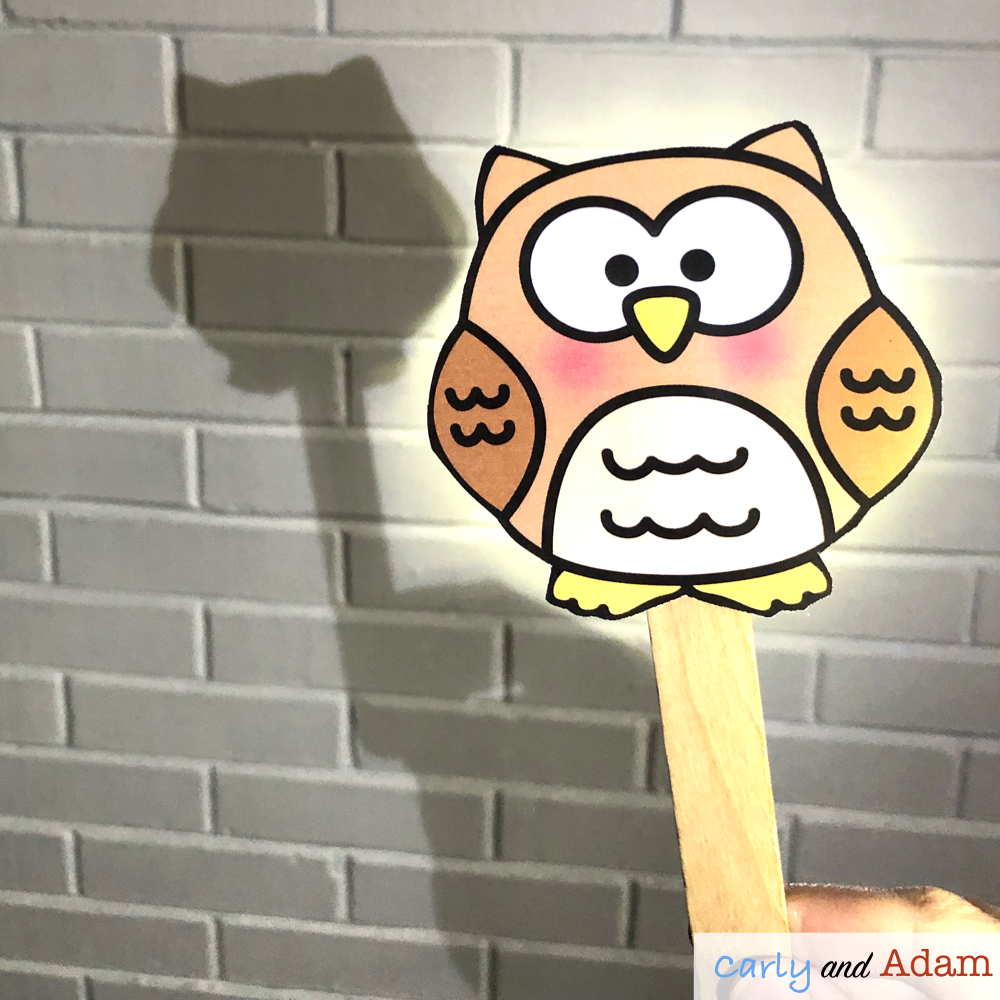 Owl Moon By Jane Yolen, is the story of a little girl who goes owling with her father. As they walk along, the little girl notices some shadows. She notices that she has a short, round shadow, while her father has a long shadow.
Get students engaged in learning about shadows by completing a shadow investigation to discover why shadows are different sizes.
Seamlessly integrate hands-on STEM learning with these read-alouds using our January Read Aloud STEM Bundle. This resource includes all five read-aloud STEM activities bundled at a discount along with detailed teacher lesson plans and a student STEM journal.
For more STEM ideas, inspiration, and collaboration with other STEM teachers be sure to join our FREE Facebook group the STEM Teachers Club!
We hope you have found this blog post helpful. To stay connected with Carly and Adam's teaching tips and classroom freebies be sure to follow us on Facebook, Pinterest, Teachers Pay Teachers, and subscribe to our blog!
*This post contains affiliate links for your convenience. Making a purchase through these links does not cost you any extra, however we may earn a small commission.