November STEM Read Alouds
What are you teaching your students this Thanksgiving?
We love using read alouds and STEM activities to create a fun and engaging classroom. Students love the hands-on learning STEM challenges that incorporate, reading, writing, and making.
The following are our top 5 STEM read-alouds and activities for November.
1.) Balloons Over Broadway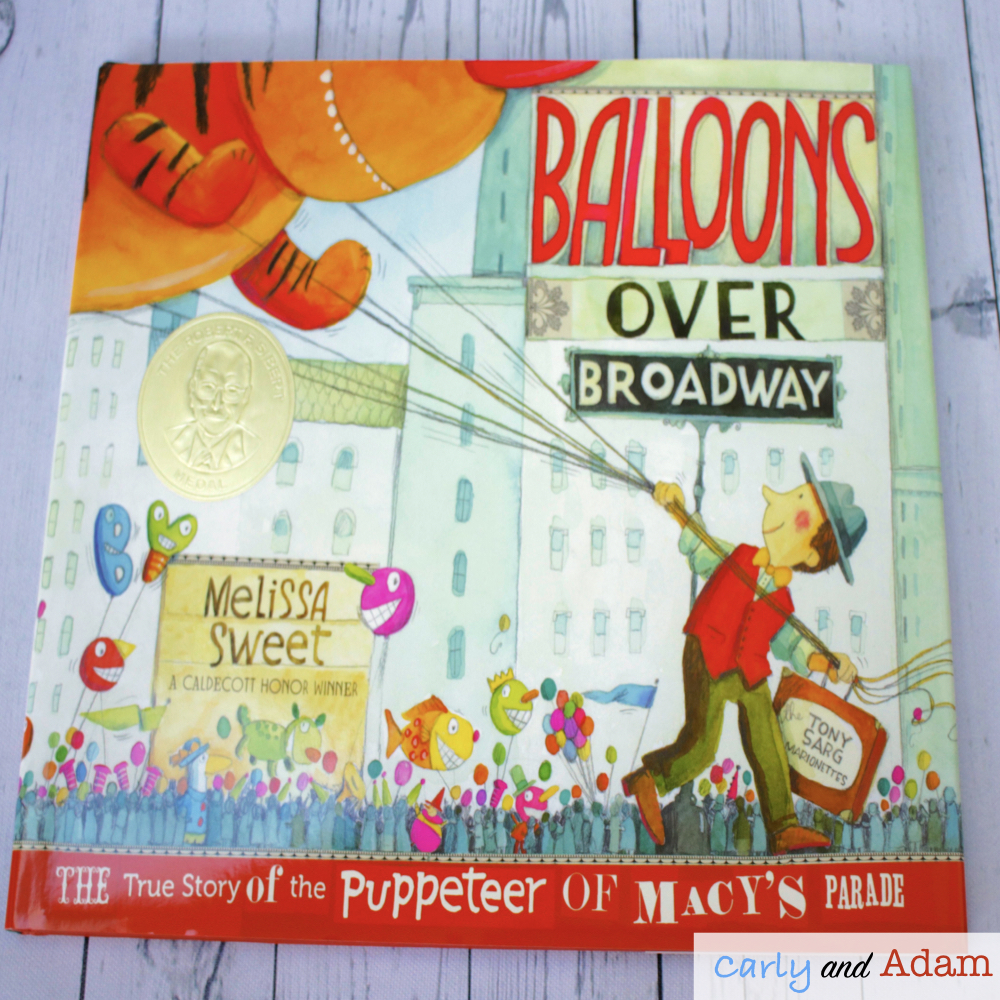 In Balloons Over Broadway by Melissa Sweet, students learn about Tony Sarg, the puppeteer behind the Macy's Parade. This read-aloud is a great way to integrate STEM and STEAM into your classroom during the Thanksgiving season.
Help students bring their learning about the Macy's Thanksgiving Parade to life by creating their own parade balloon.
2.) Turkey Trouble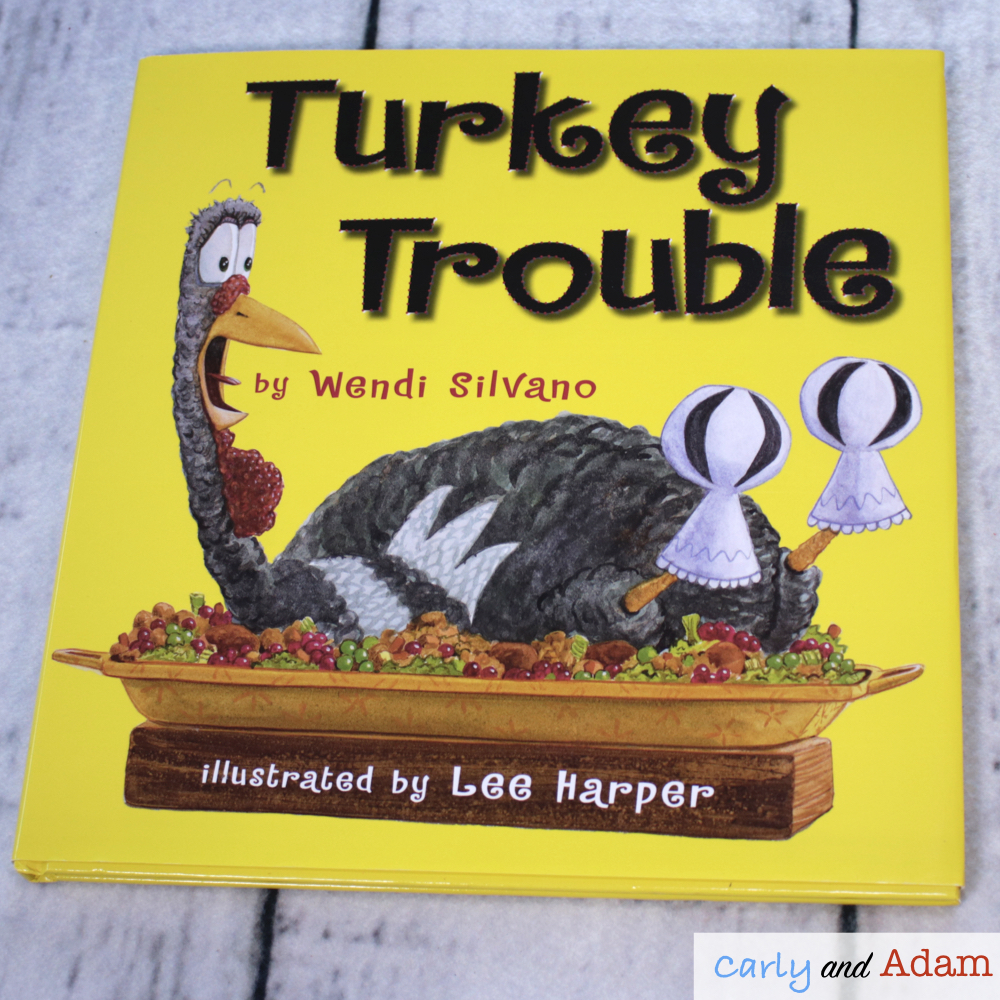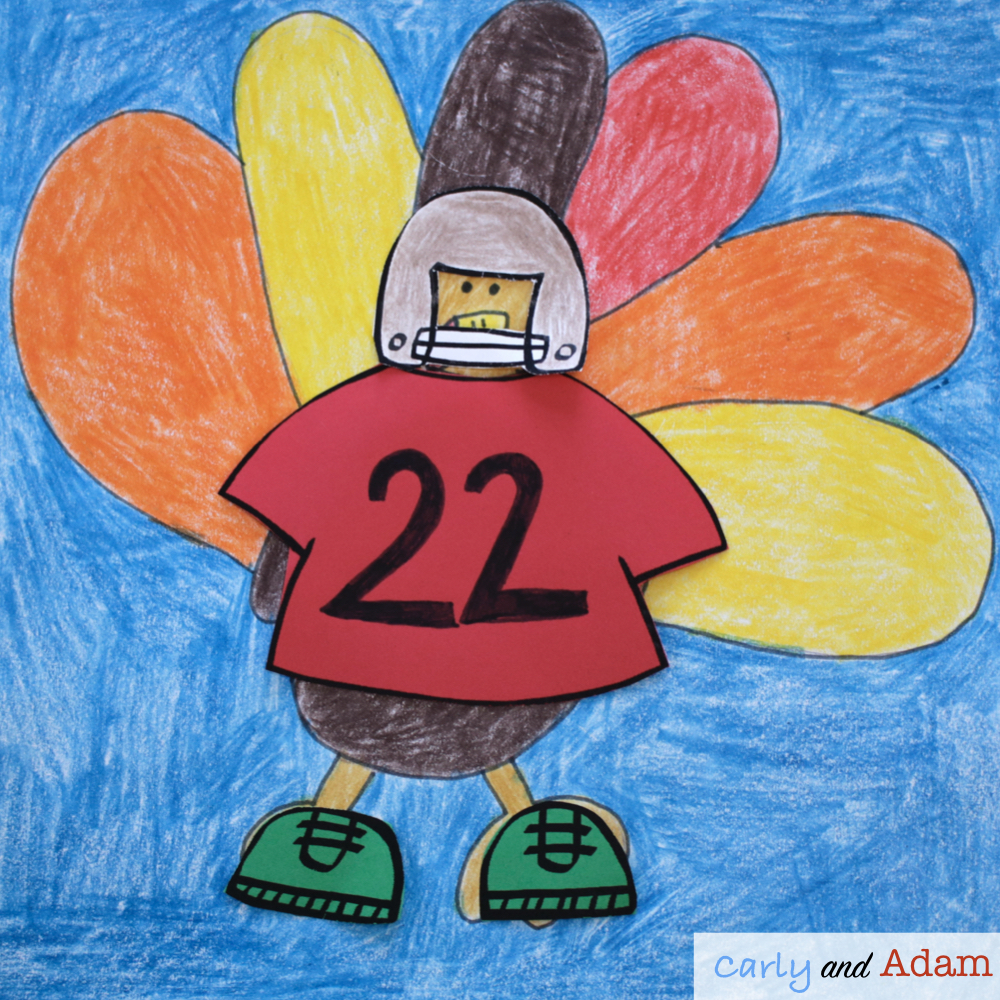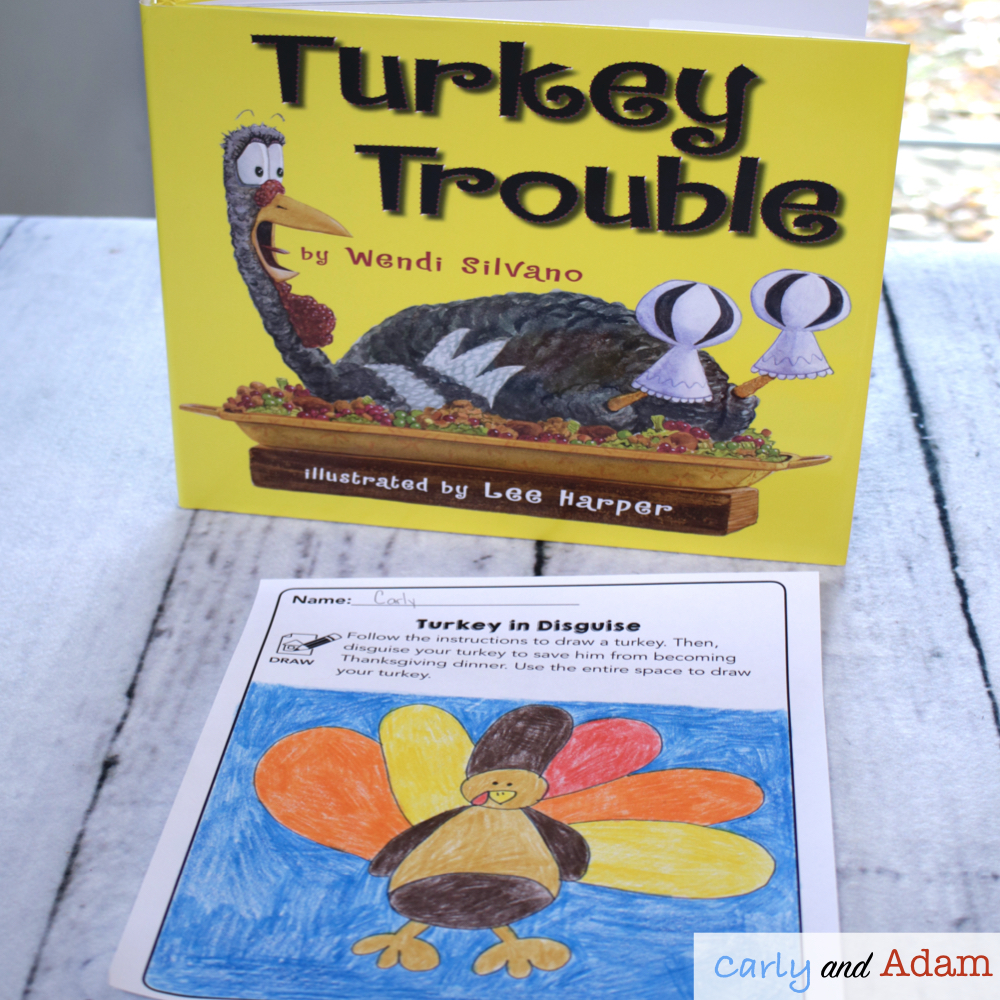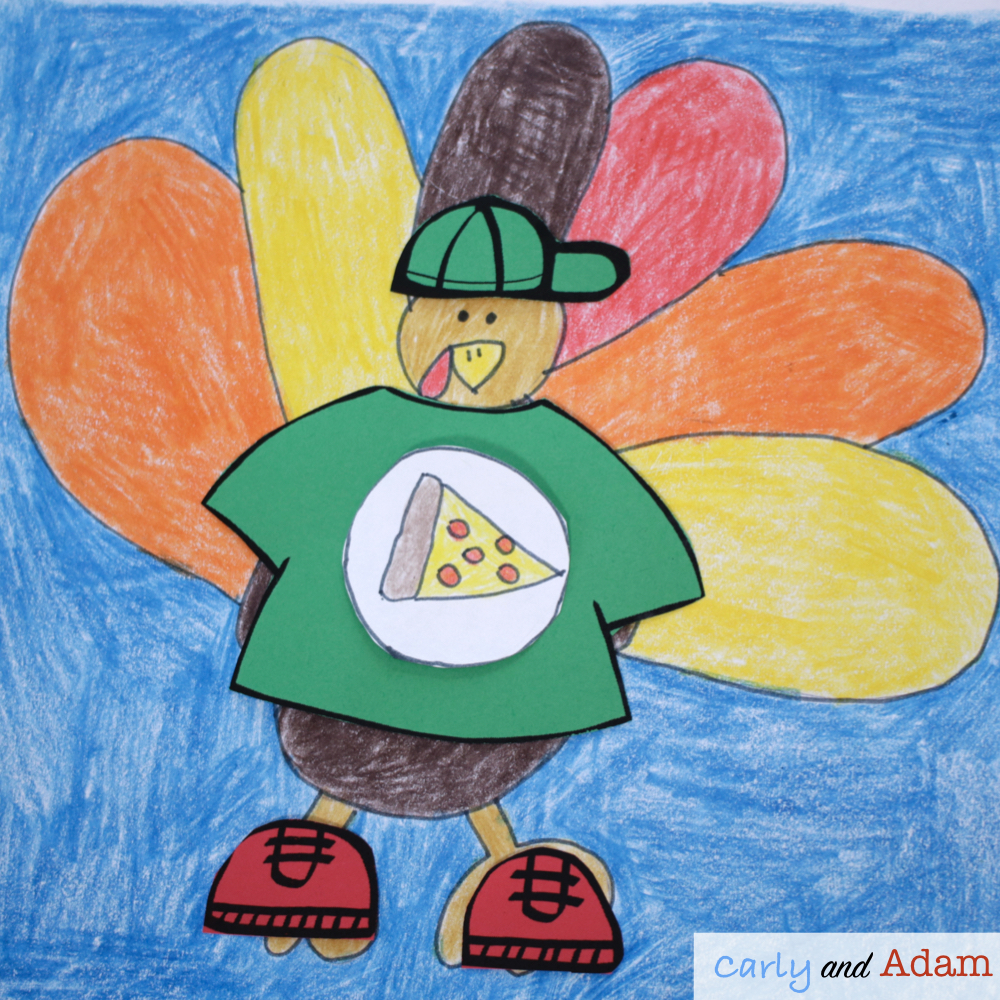 Turkey Trouble by Wendi Silvano follows the story of a turkey who tries to disguise himself in order to avoid becoming Thanksgiving dinner. Eventually, he disguises himself as a pizza delivery guy, and the family ends up eating pizza instead of turkey for dinner.
Invite students to use their problem solving skills by designing a disguise for the turkey.
3. The Great Turkey Race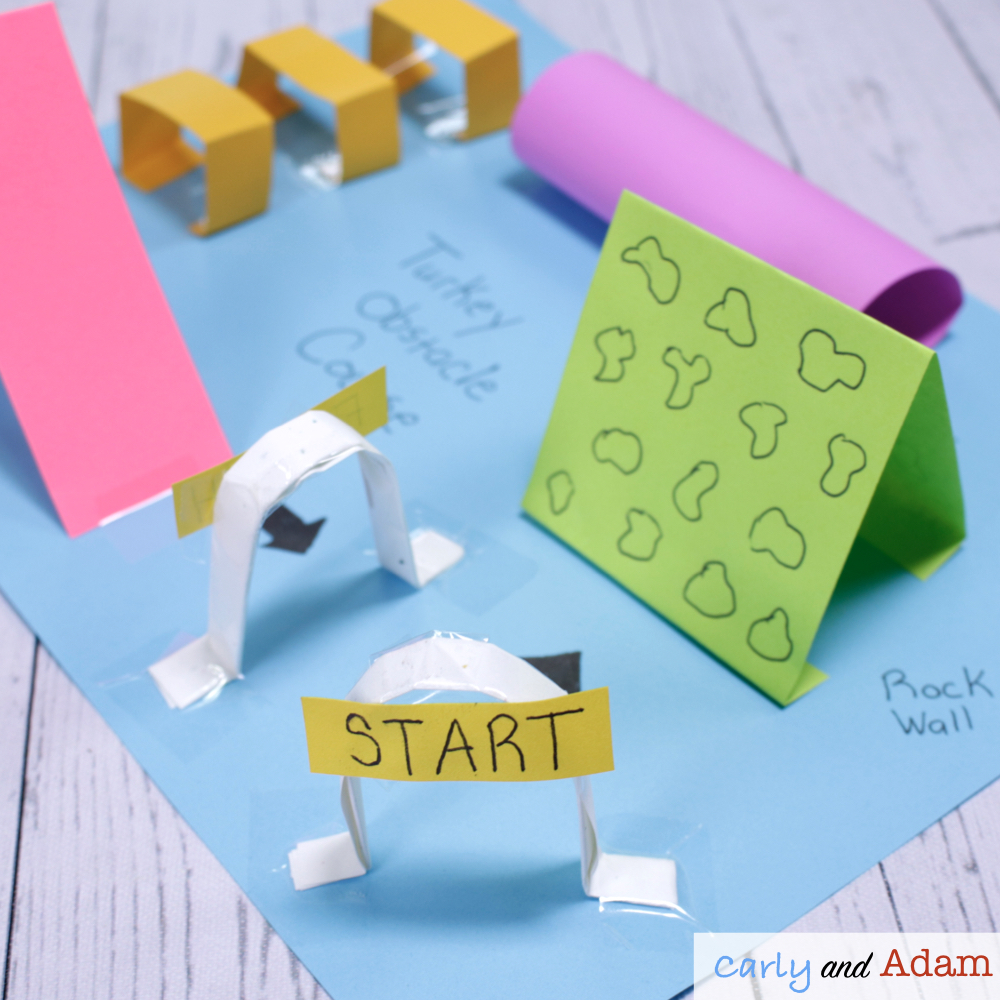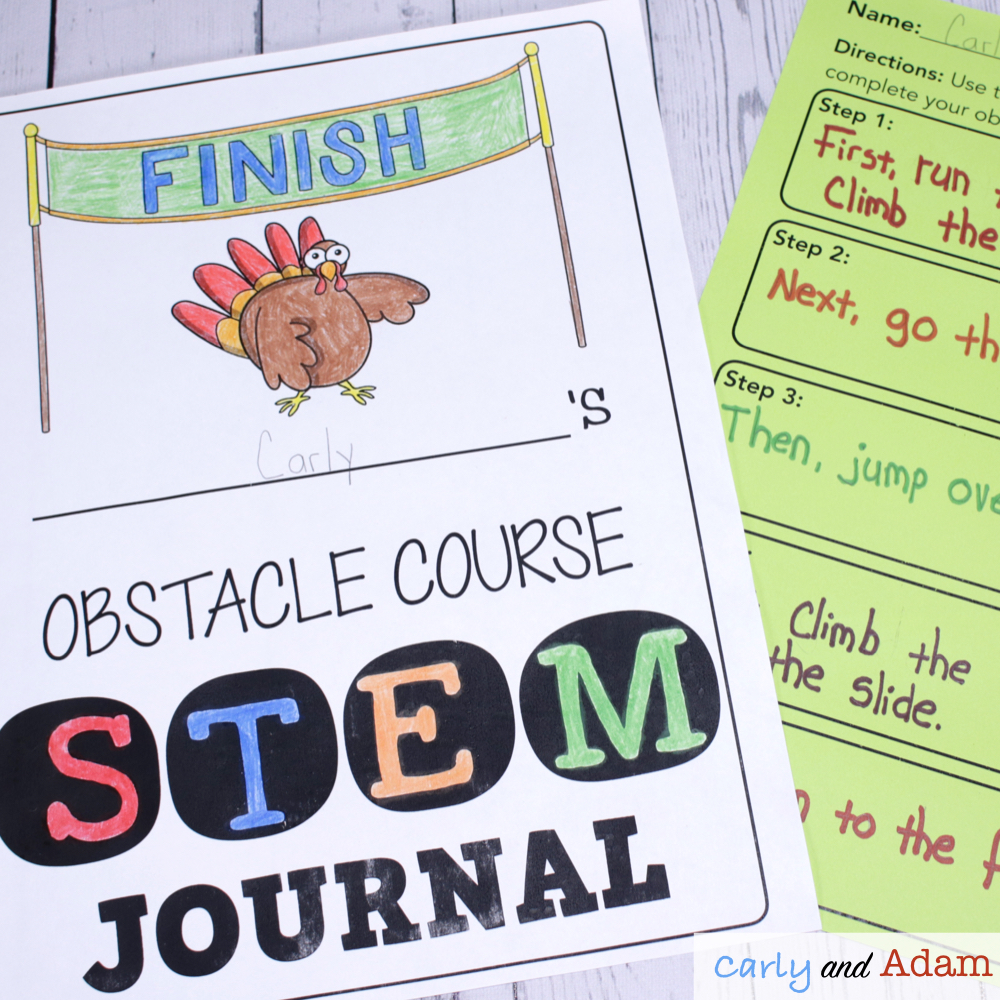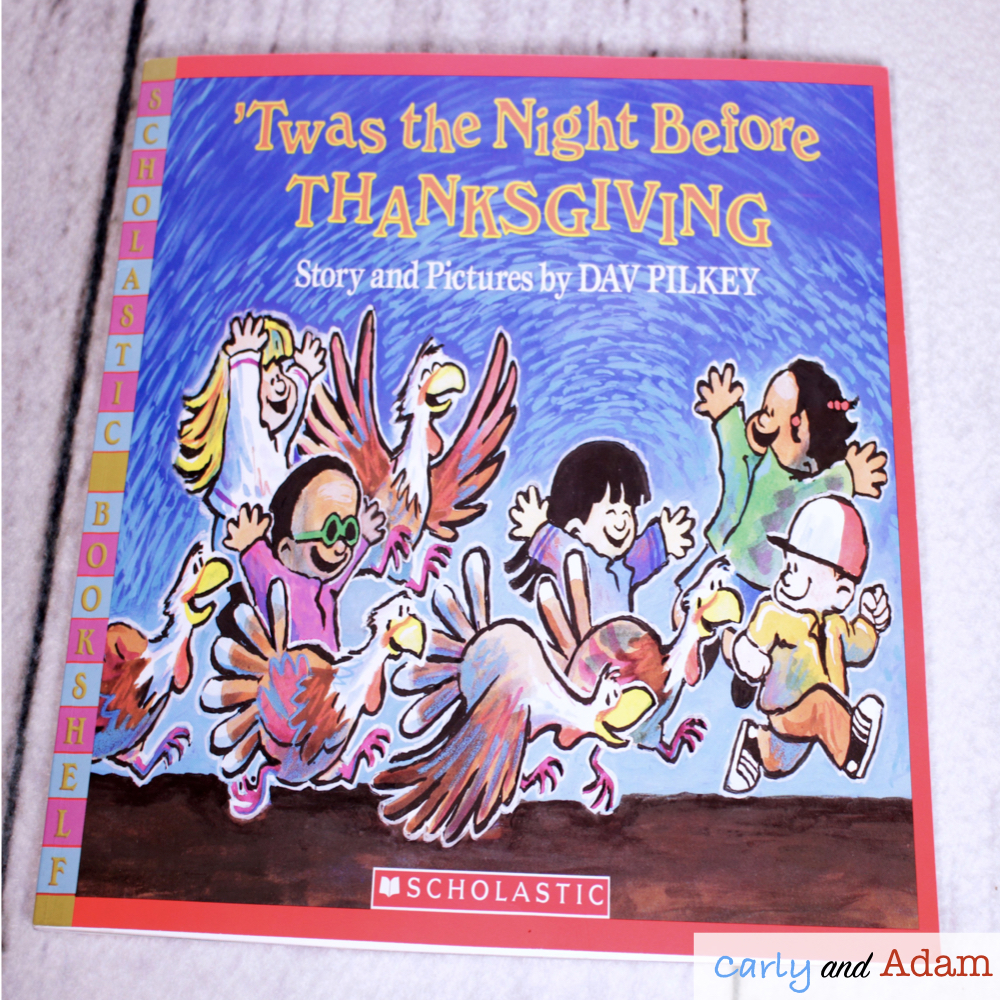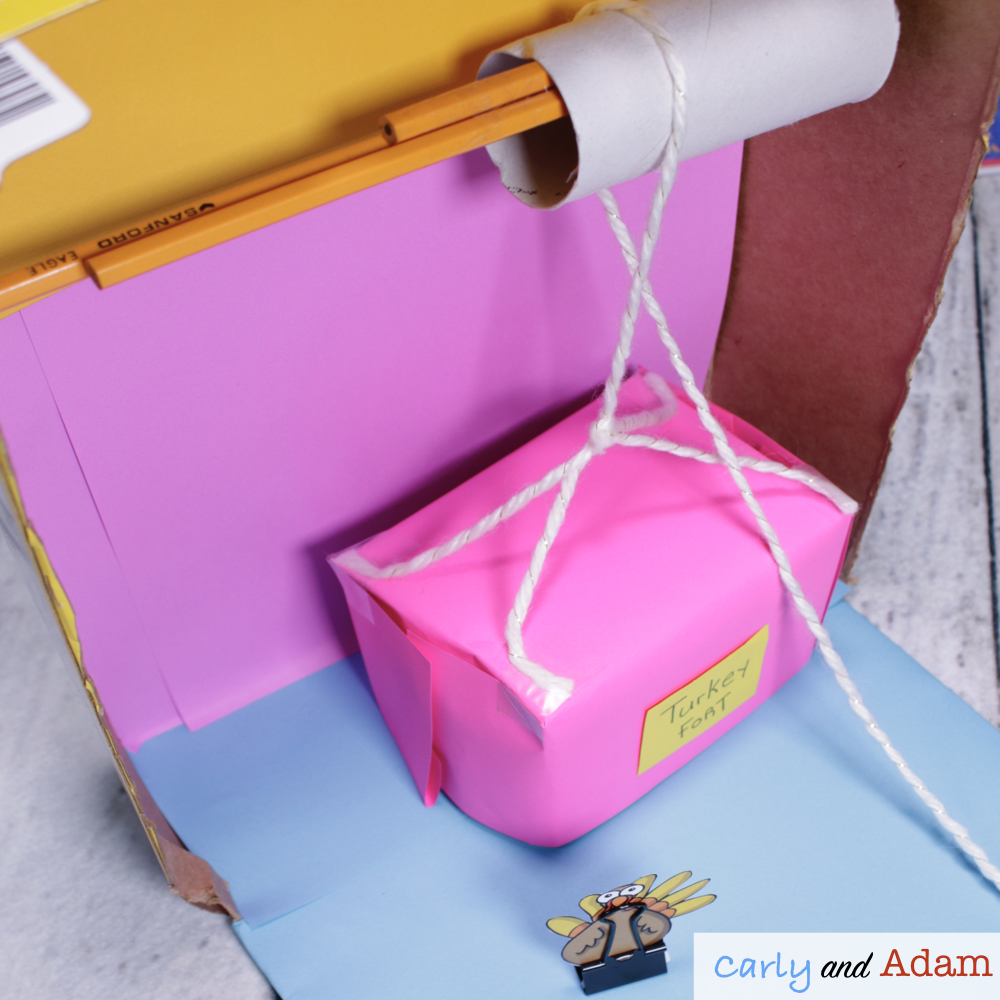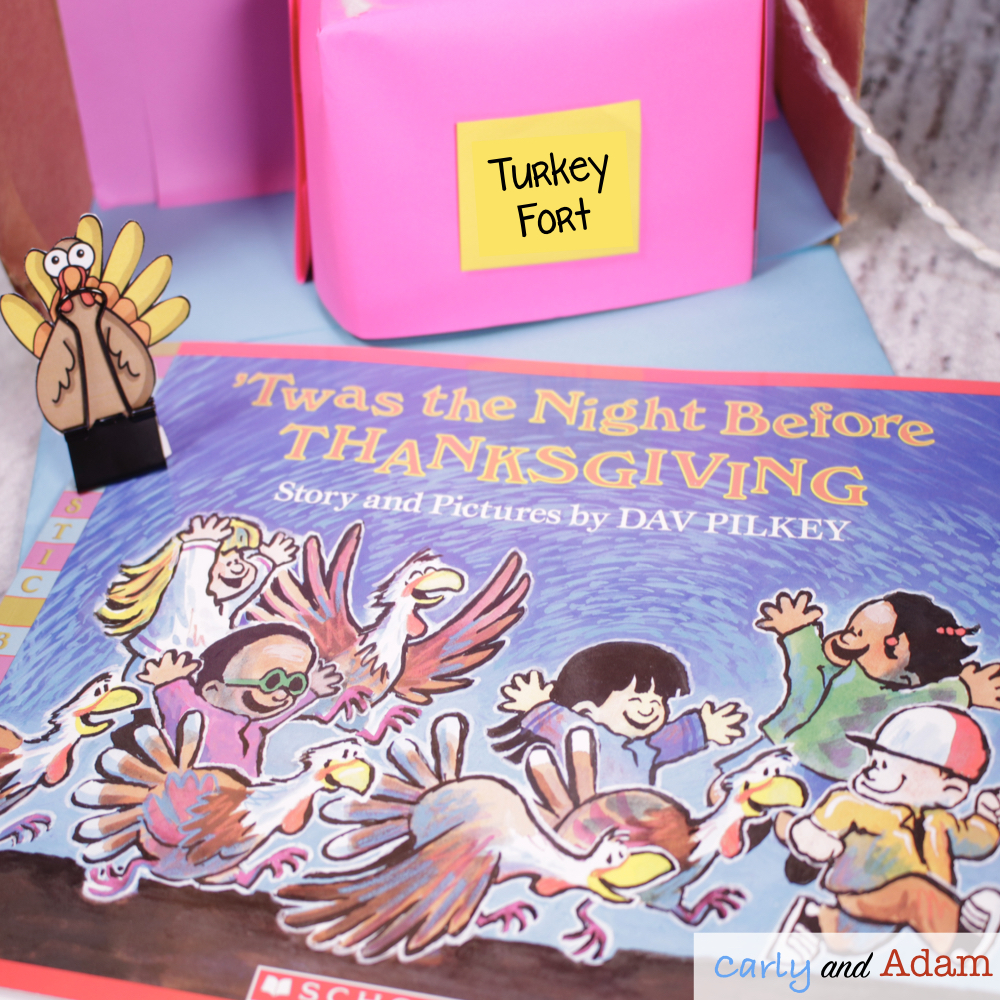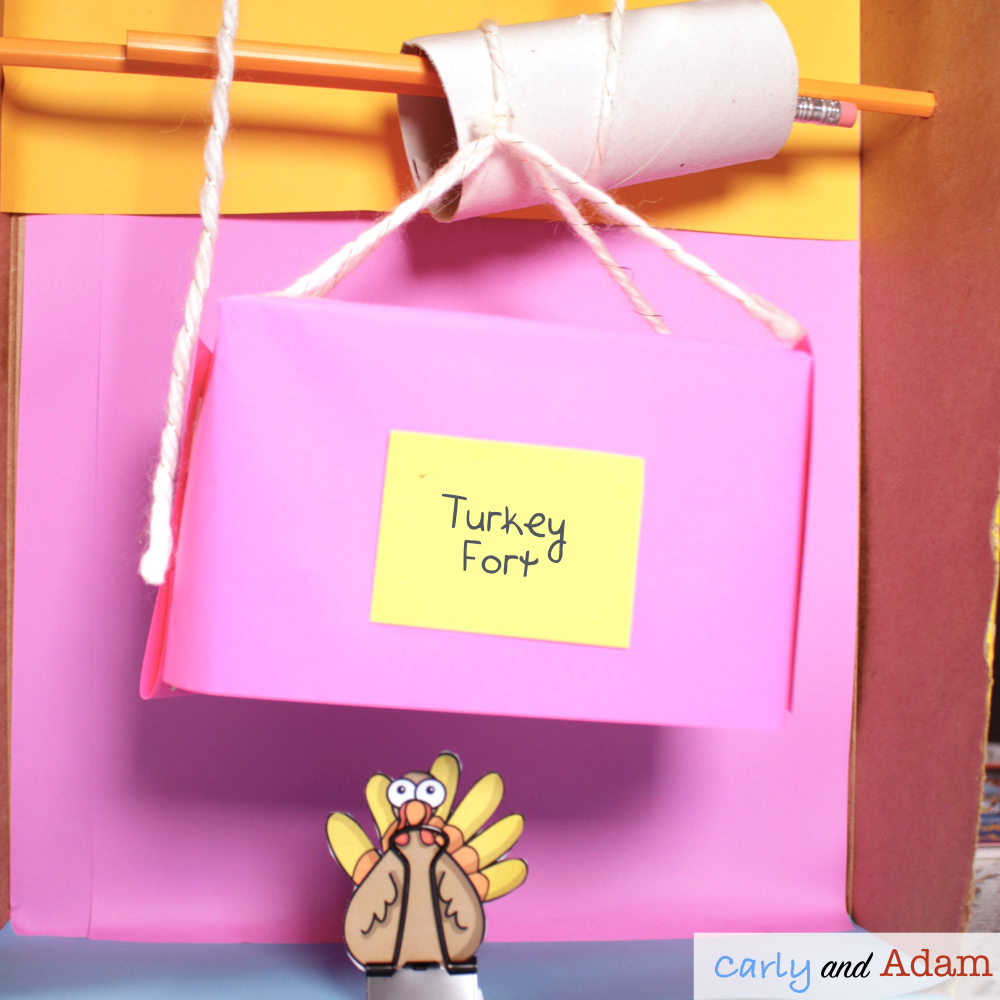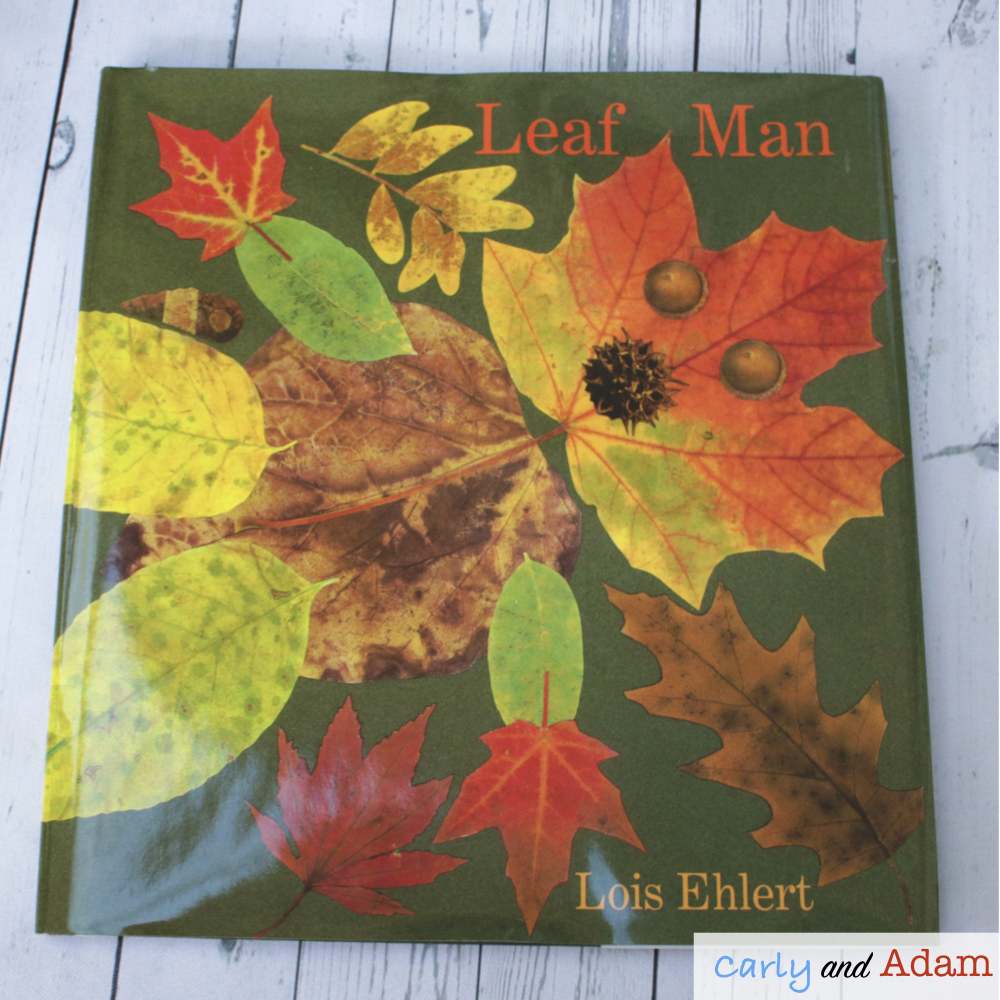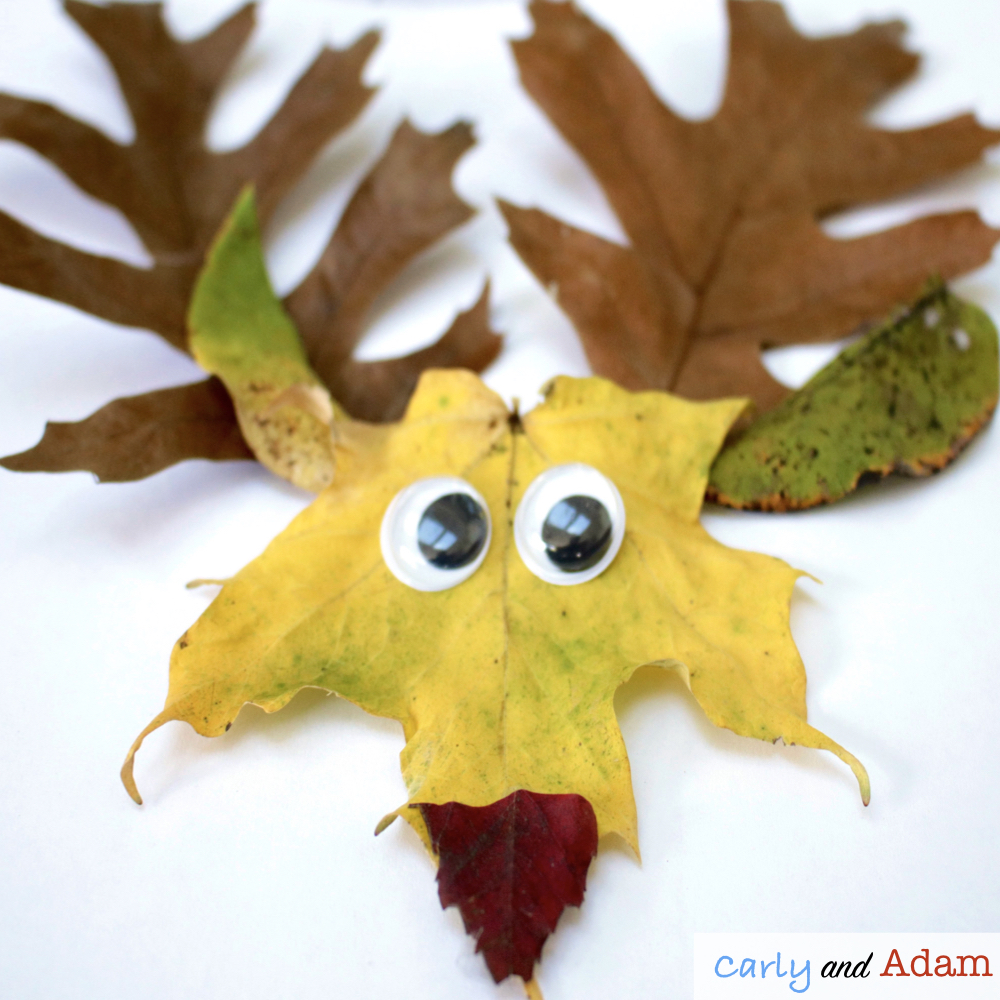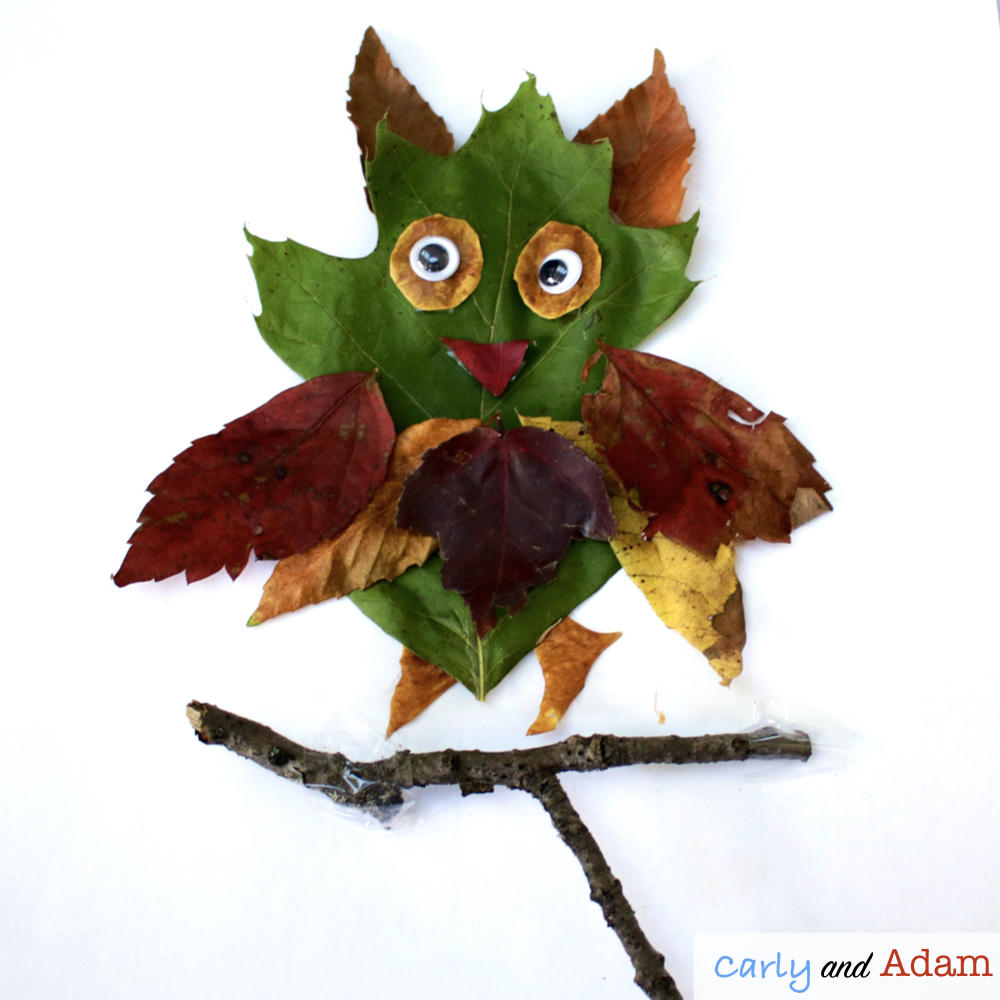 In the story Leaf Man by Lois Ehlert, it is fall and the wind is blowing. As it blows, Leaf Man goes on an adventure. On his journey he encounters many different animals made out of leaves.
Integrate STEM with this read-aloud by having students go on a leaf hunt and create their own leaf animals.
Engage students with STEM during the month of November with our November Read Aloud STEM Bundle. This resource includes all five read-aloud STEM activities bundled at a discount along with detailed teacher lesson plans and a student STEM journal.
We hope you have found this blog post helpful. To stay connected with Carly and Adam's teaching tips and classroom freebies be sure to follow us on Facebook, Pinterest, Teachers Pay Teachers, and subscribe to our blog!
*This post contains affiliate links for your convenience. Making a purchase through these links does not cost you any extra, however we may earn a small commission.