Black History Month Read Alouds and STEM
What are you teaching your students during the month of February?
Don't just teach, invite students into a story this month with STEM!
Create a space capsule to bring Apollo astronauts back to earth safely with Katherine Johnson, build an air powered rocket shuttle to launch Mae Jemison into space, invent something new with Lonnie Johnson, learn the power of words with Dr. Martin Luther King Jr, and code astronauts to the moon with the Hidden Figures!
The following are our top 5 STEM read alouds and activities to engage students in Black History Month.
1.) Mae Among the Stars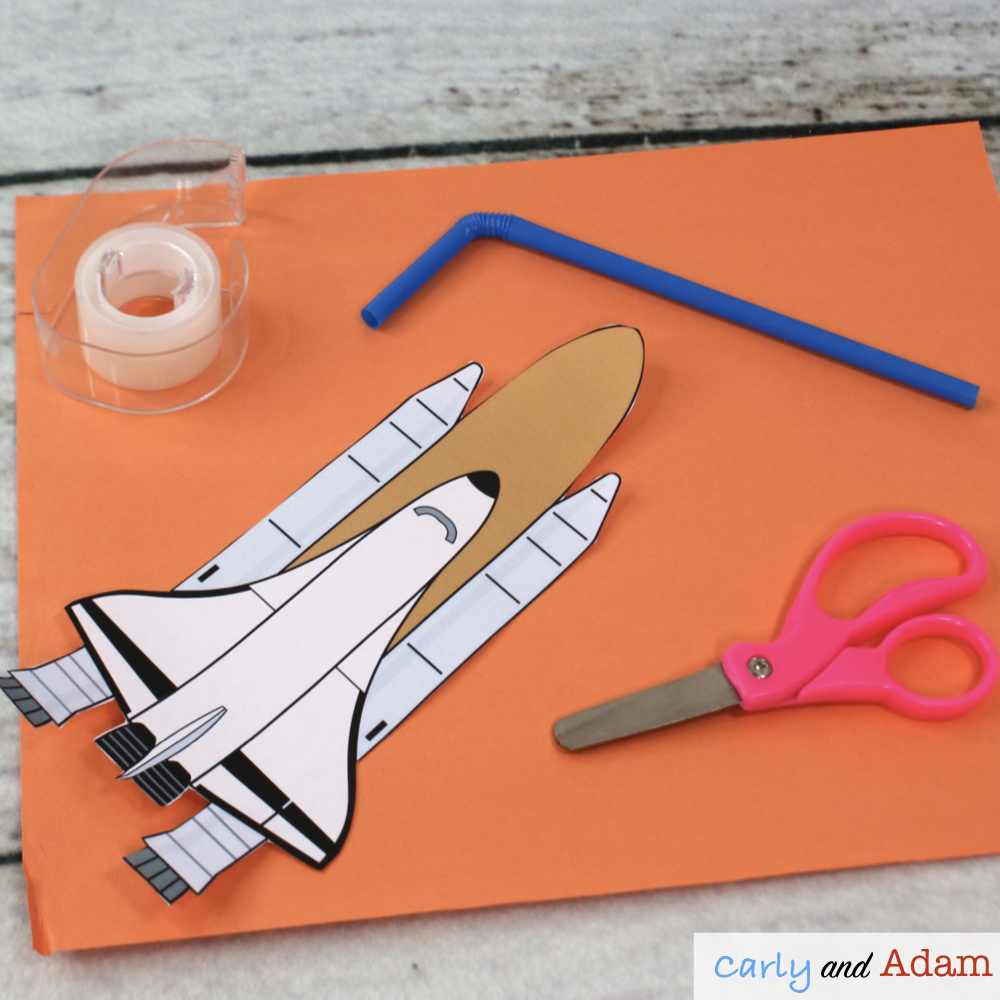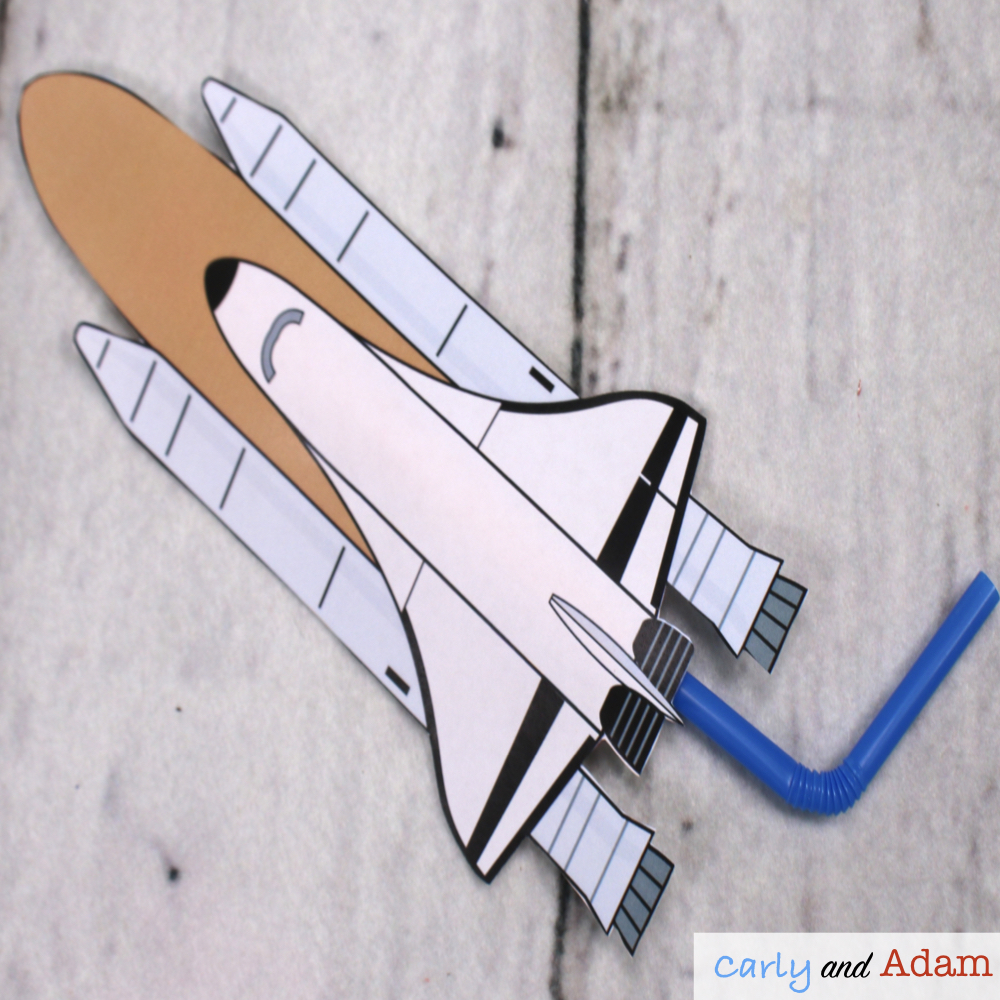 Mae Among the Stars by Roda Ahmed follows the story of Mae Jemison, the first African American woman in space. This inspiring story perfectly reinforces the theme that with hard work and an optimistic outlook you can accomplish your dreams.
Bring STEM into this lesson by having students create and test wind powered rocket ships.
2.) Hidden Figures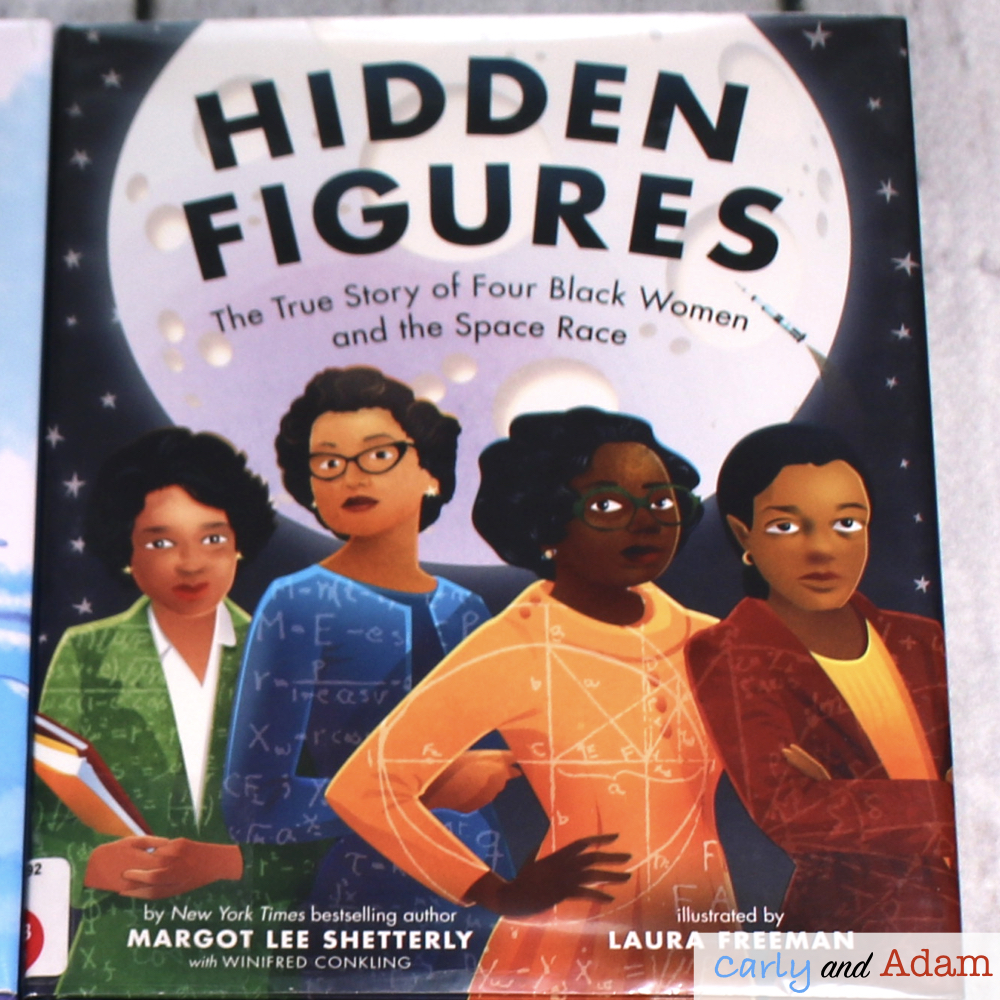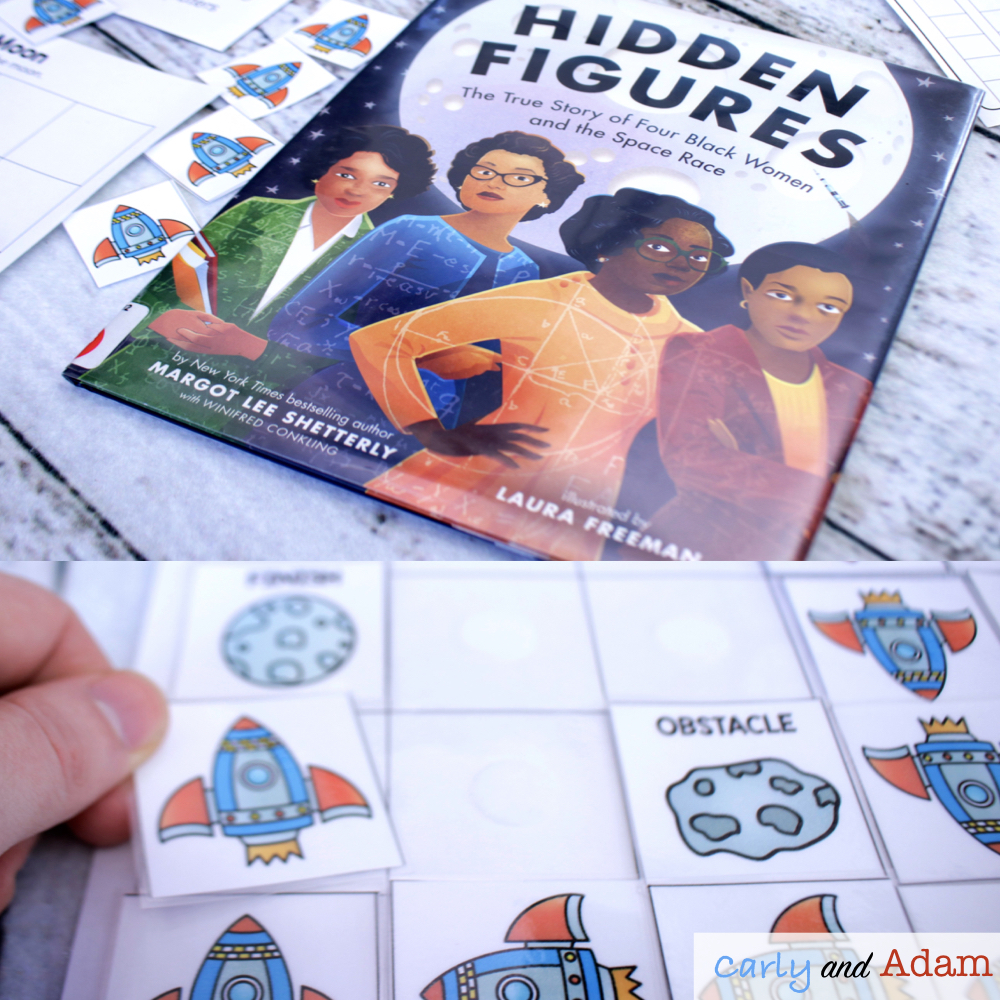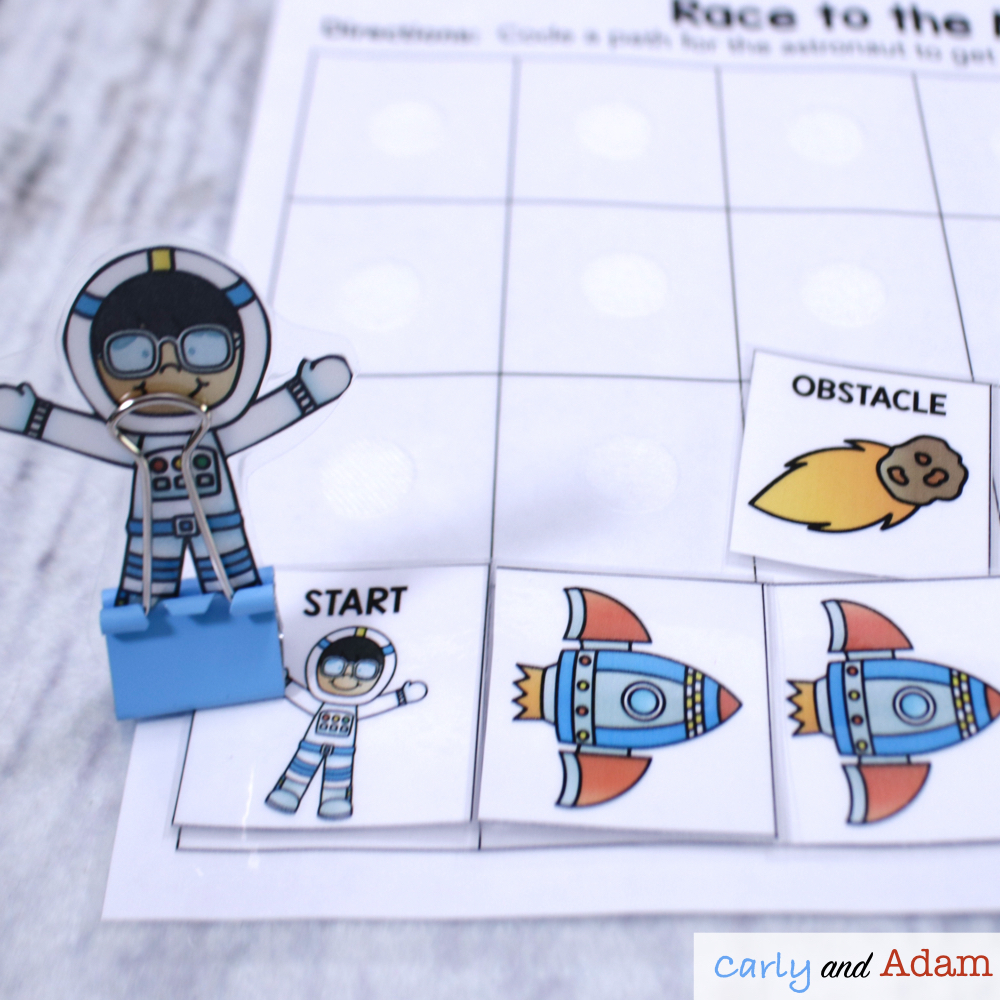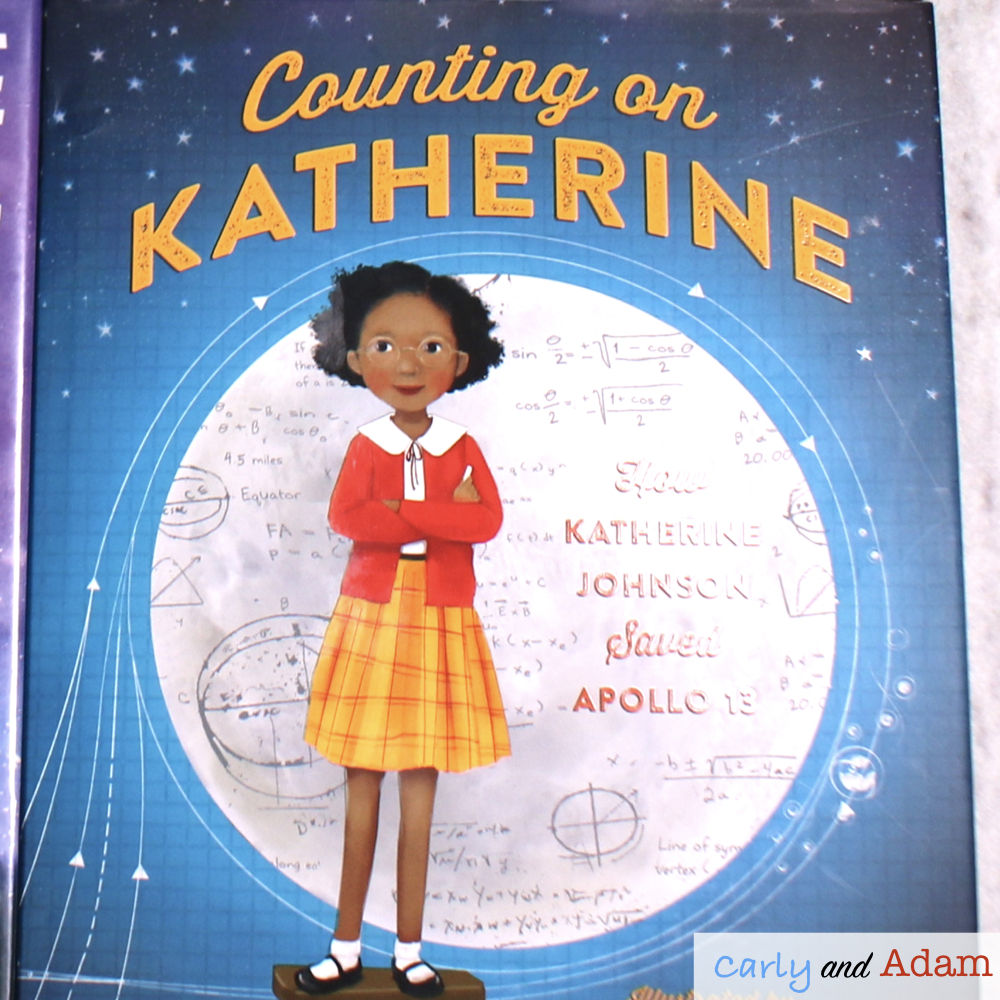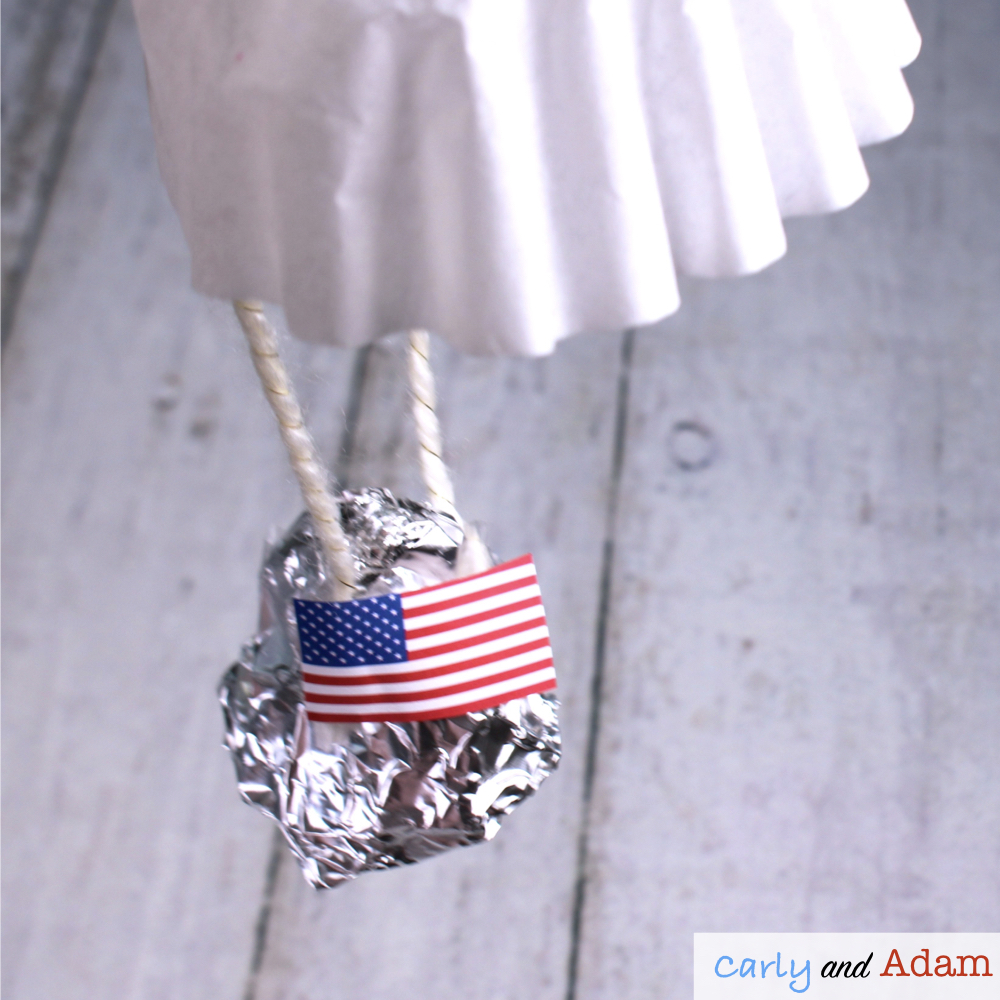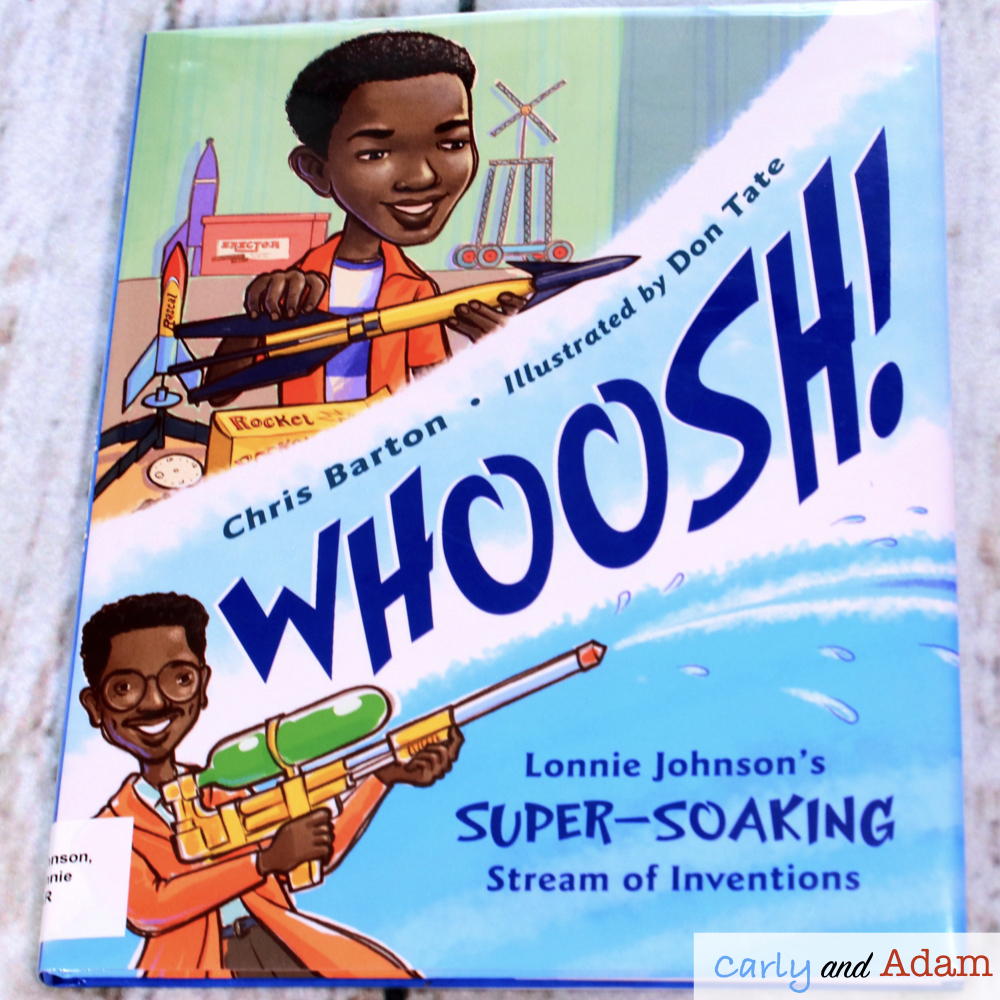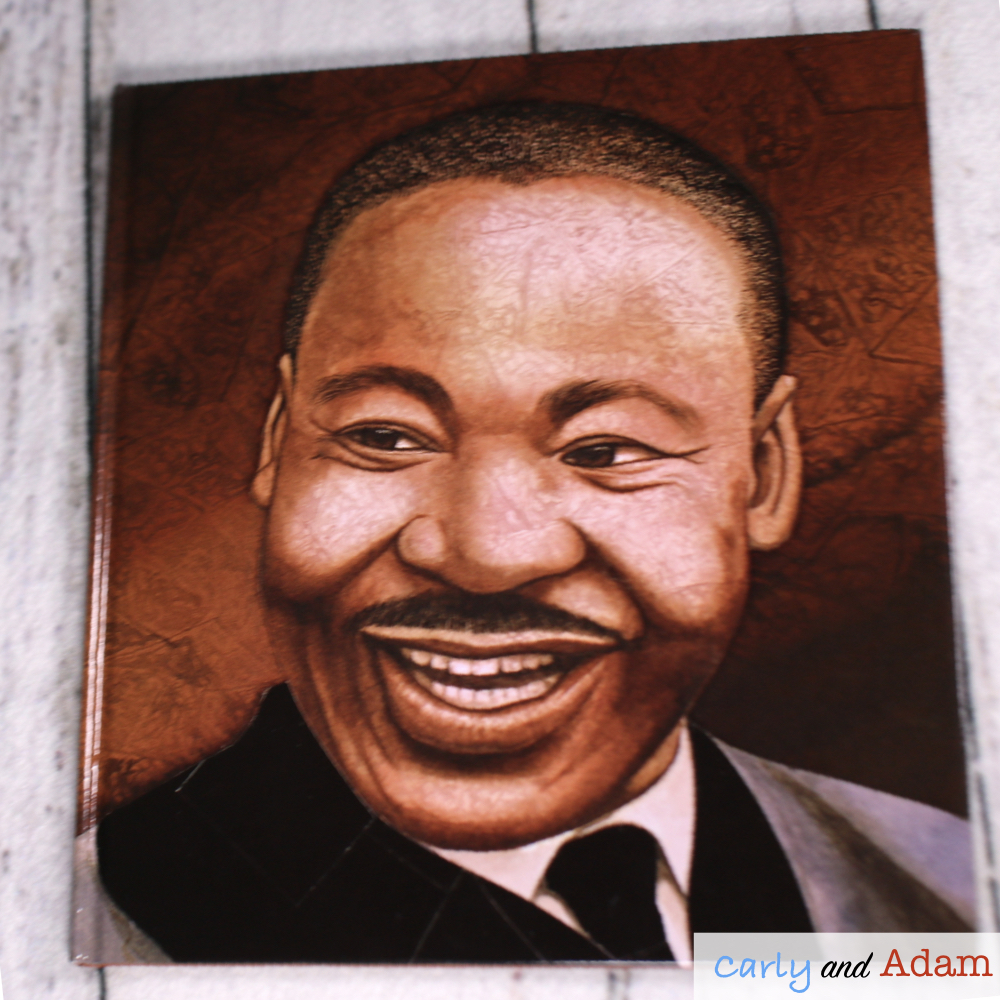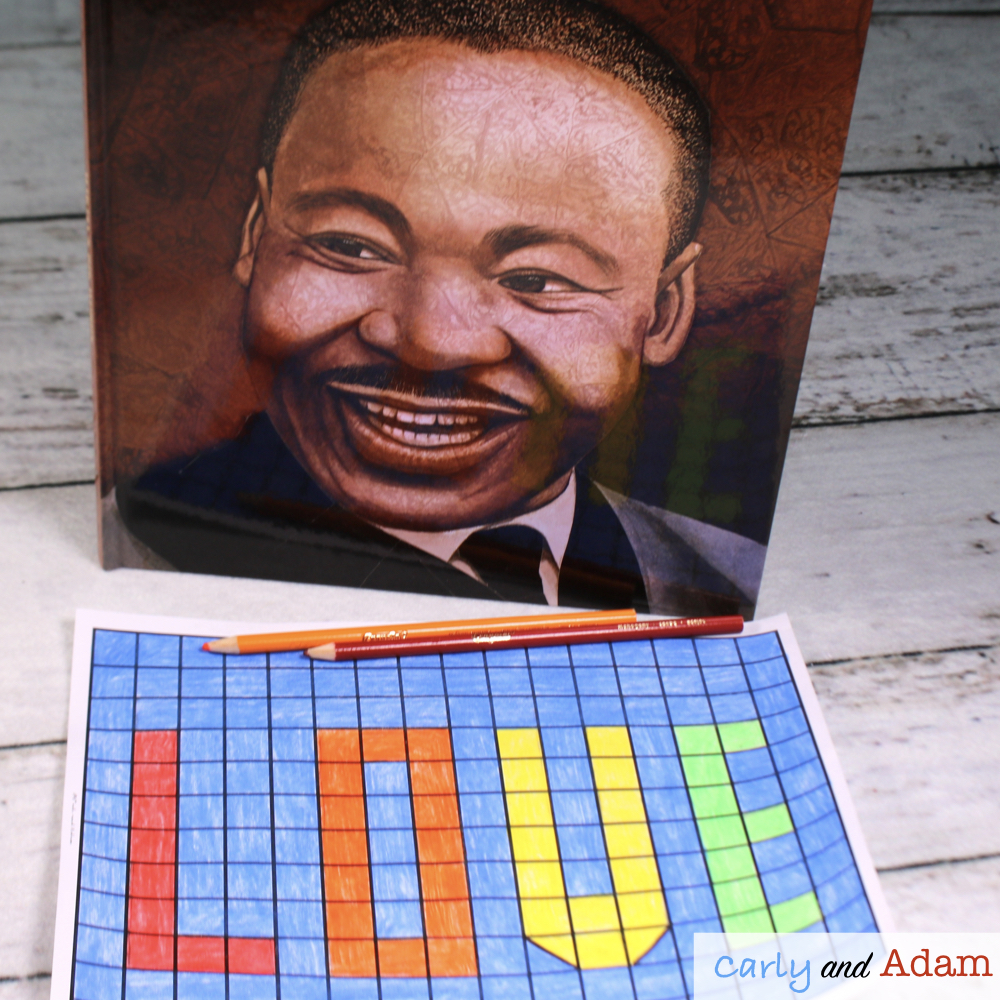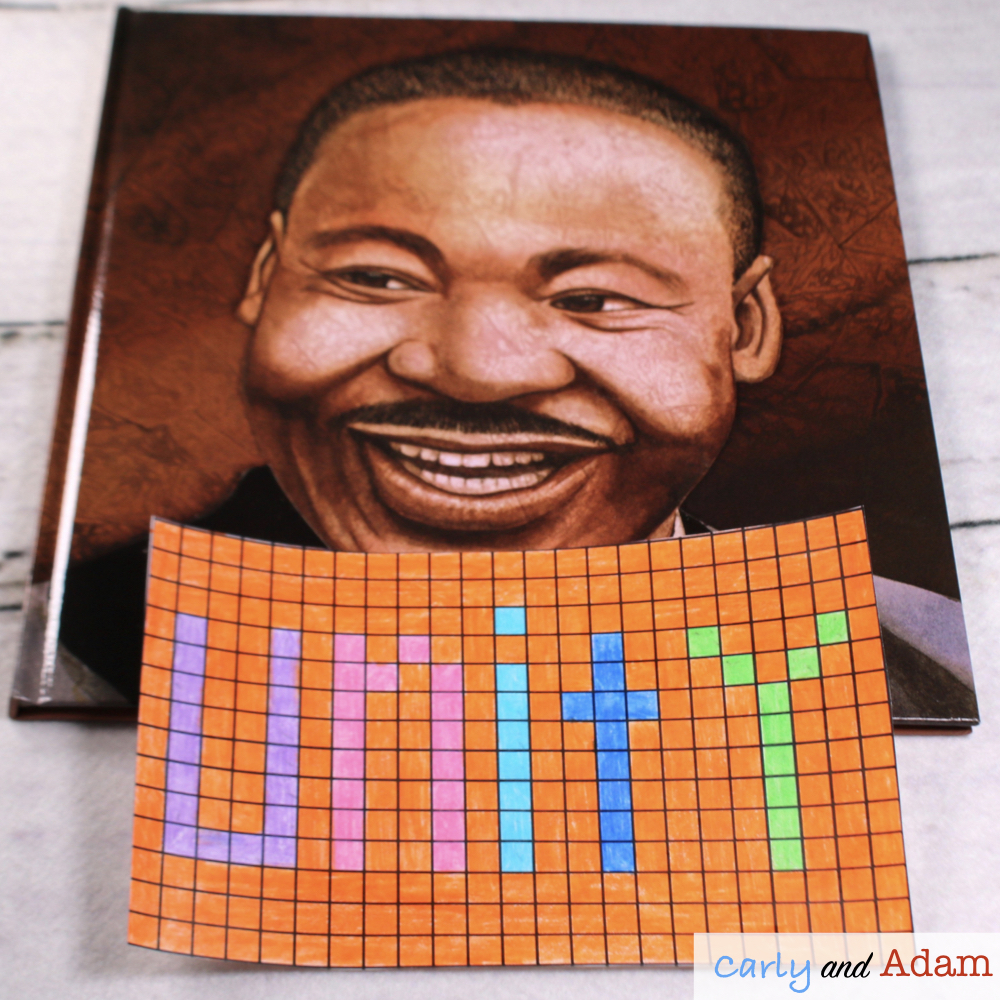 We hope you have found this blog post helpful. To stay connected with Carly and Adam's teaching tips and classroom freebies be sure to follow us on Facebook, Pinterest, Teachers Pay Teachers, and subscribe to our blog!
*This post contains affiliate links for your convenience. Making a purchase through these links does not cost you any extra, however we may earn a small commission.