December STEM Read Alouds
What are you teaching your students during the weeks leading up to the holidays?
We love using read alouds and STEM activities to create a fun and engaging classroom. Students love the hands-on STEM challenges that incorporate, reading, writing, and making.
The following are our top 4 STEM read-alouds and activities for December.
1.) How to Catch an Elf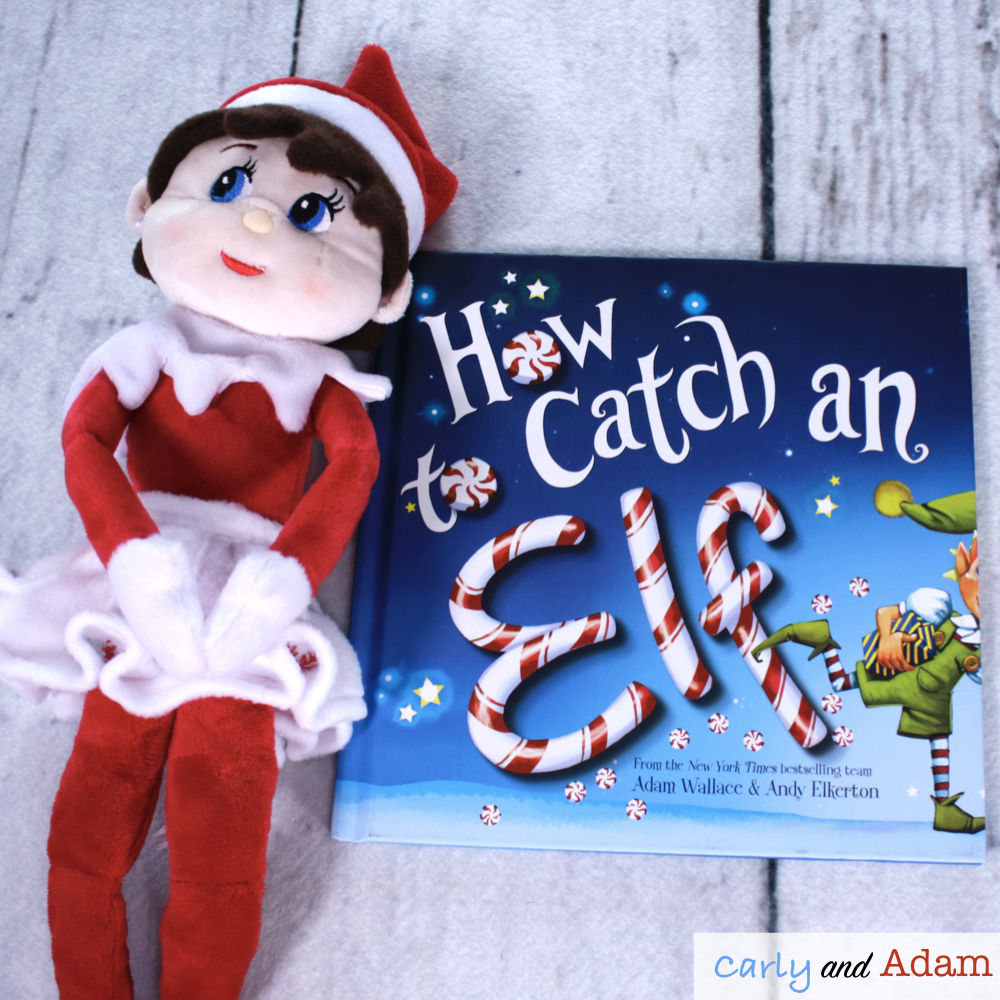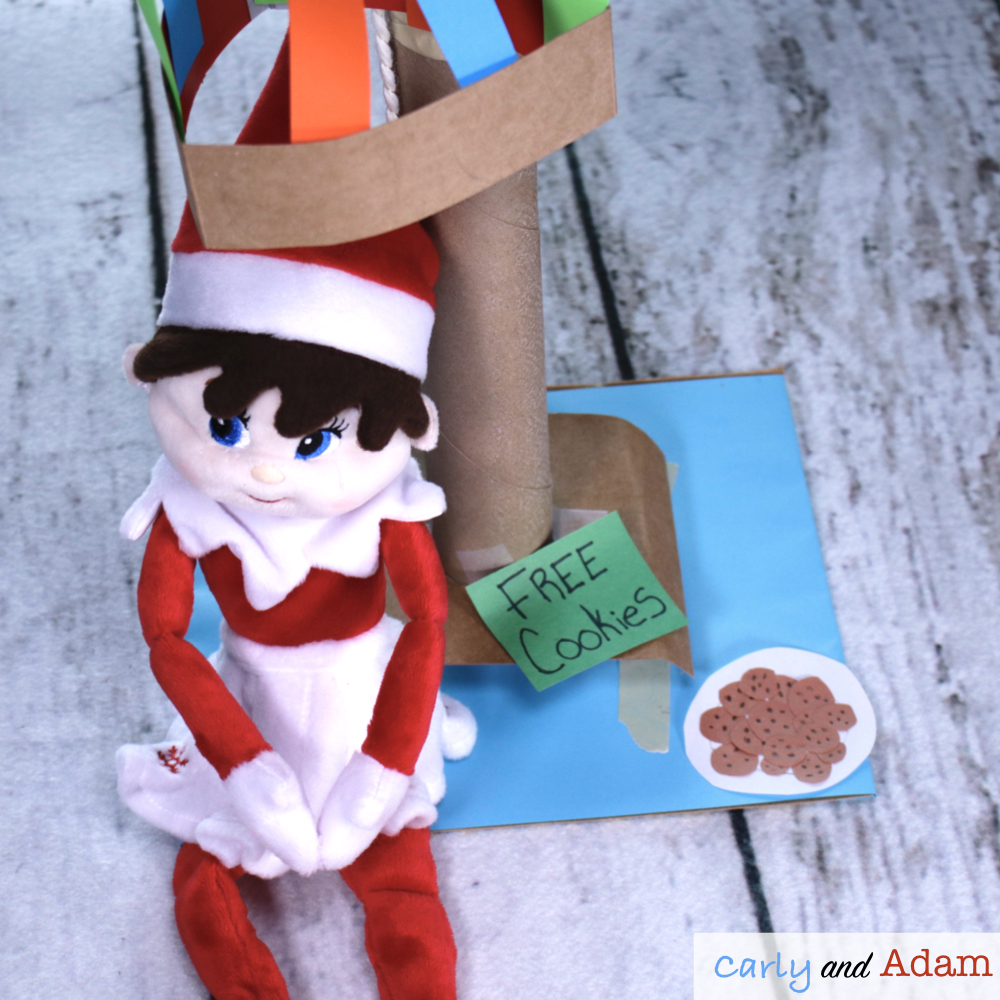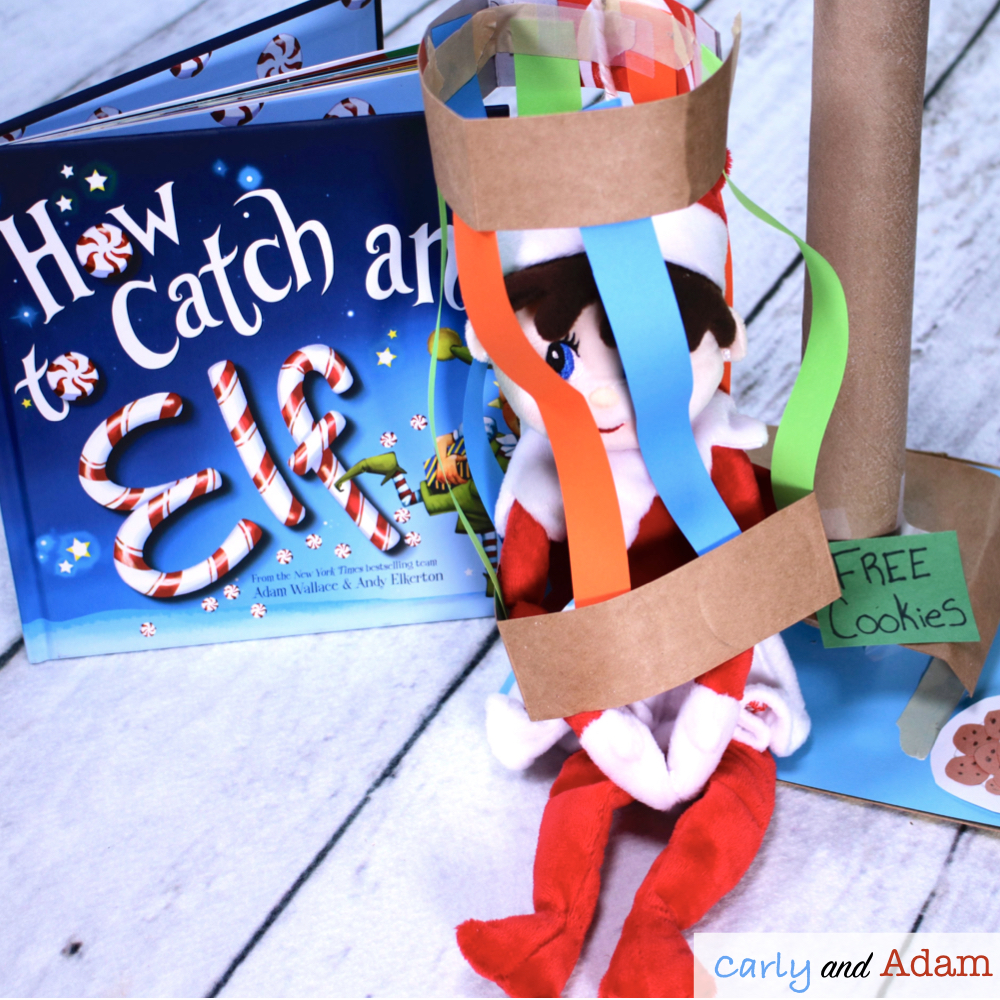 In How to Catch an Elf by Adam Wallace, the children try to trap an elf. Unfortunately, none of their traps are successful.
This read-aloud is a great way to bring STEM into your classroom during the holidays by challenging your students to build an elf trap.
2.) The Polar Express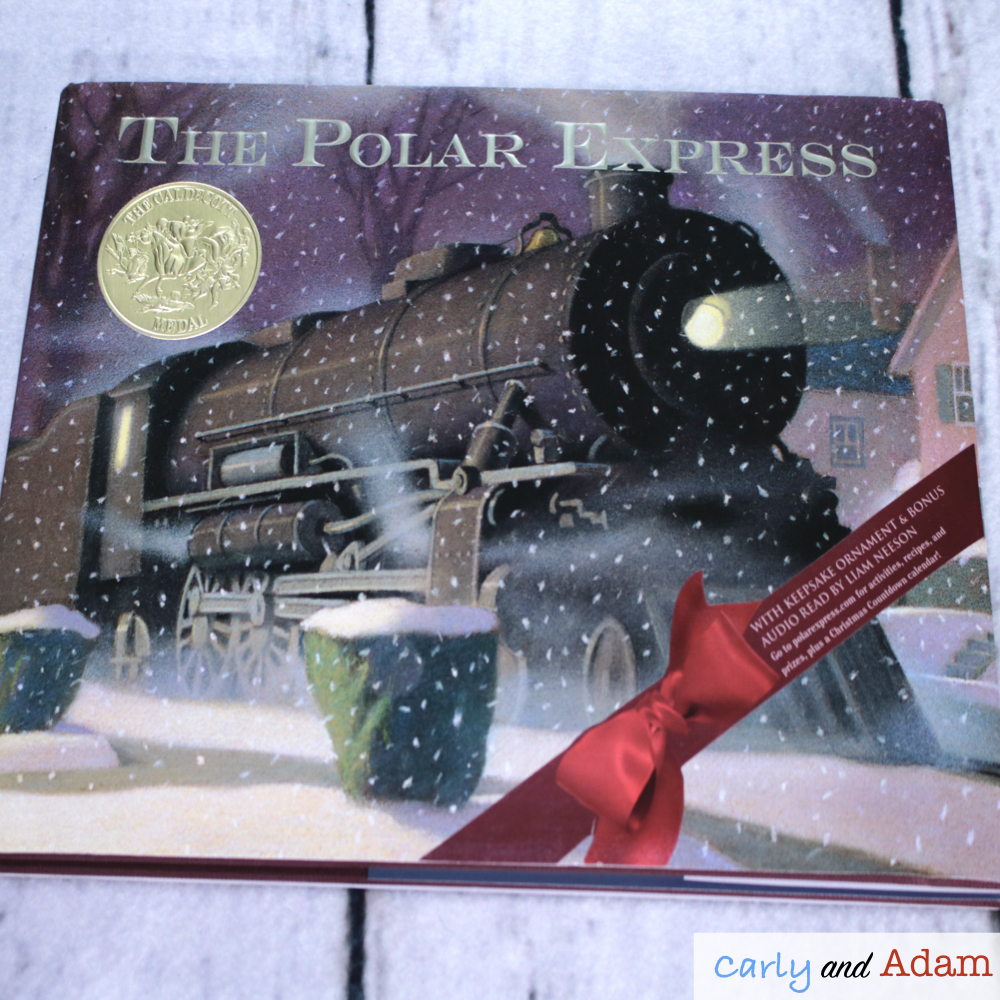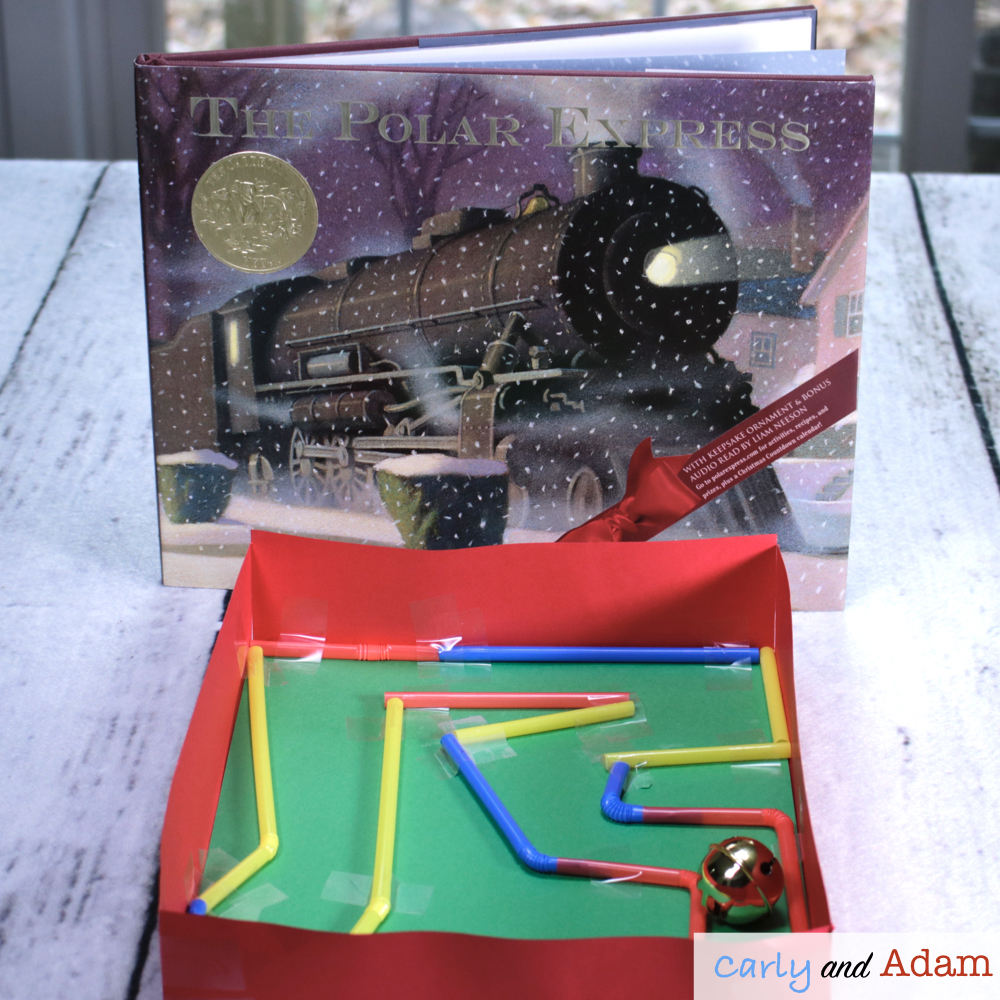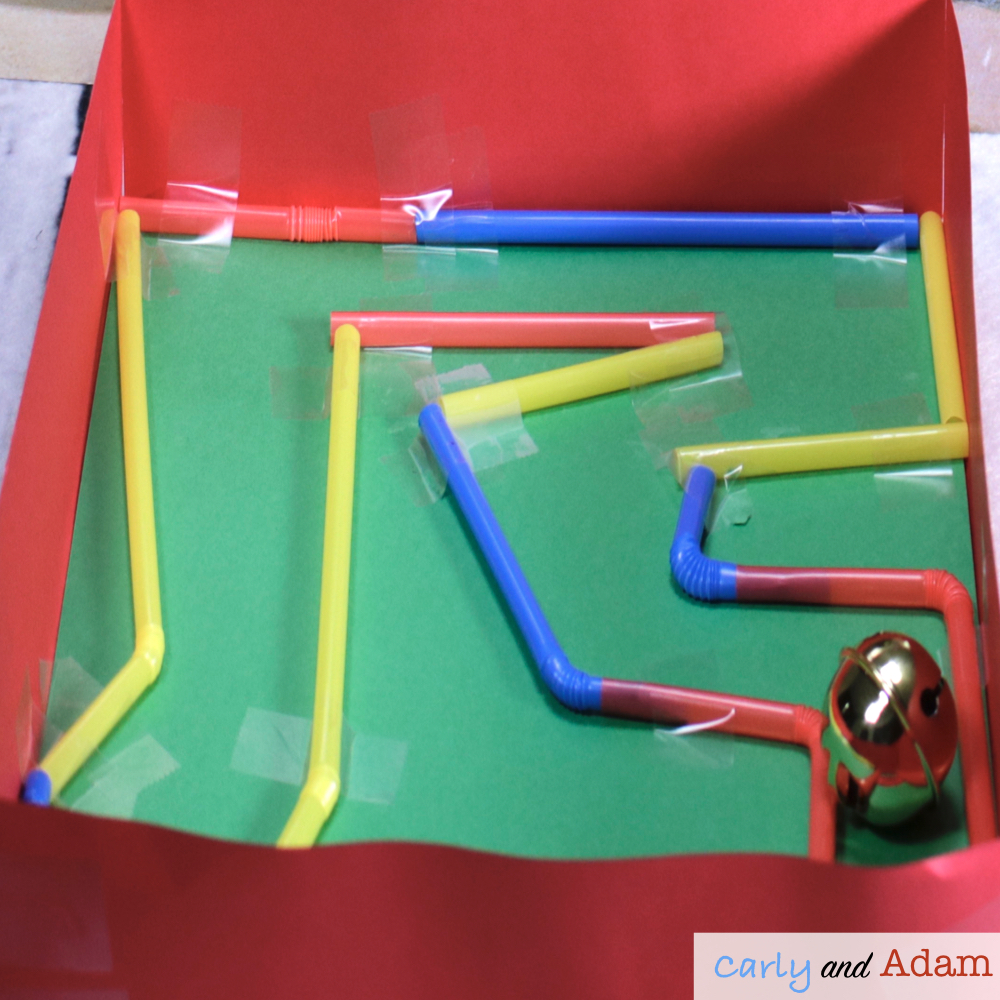 The Polar Express by Chris Van Allsburg, follows the story of a boy who travels to the North Pole. During his time at the North Pole Santa gives him a bell from his sleigh. However, on the journey home the boy realizes that he has lost the bell.
Integrate STEM and STEAM into this read-aloud by having students design a jingle bell maze to get the bell from the North Pole back to the boy.
3. The Gingerbread Man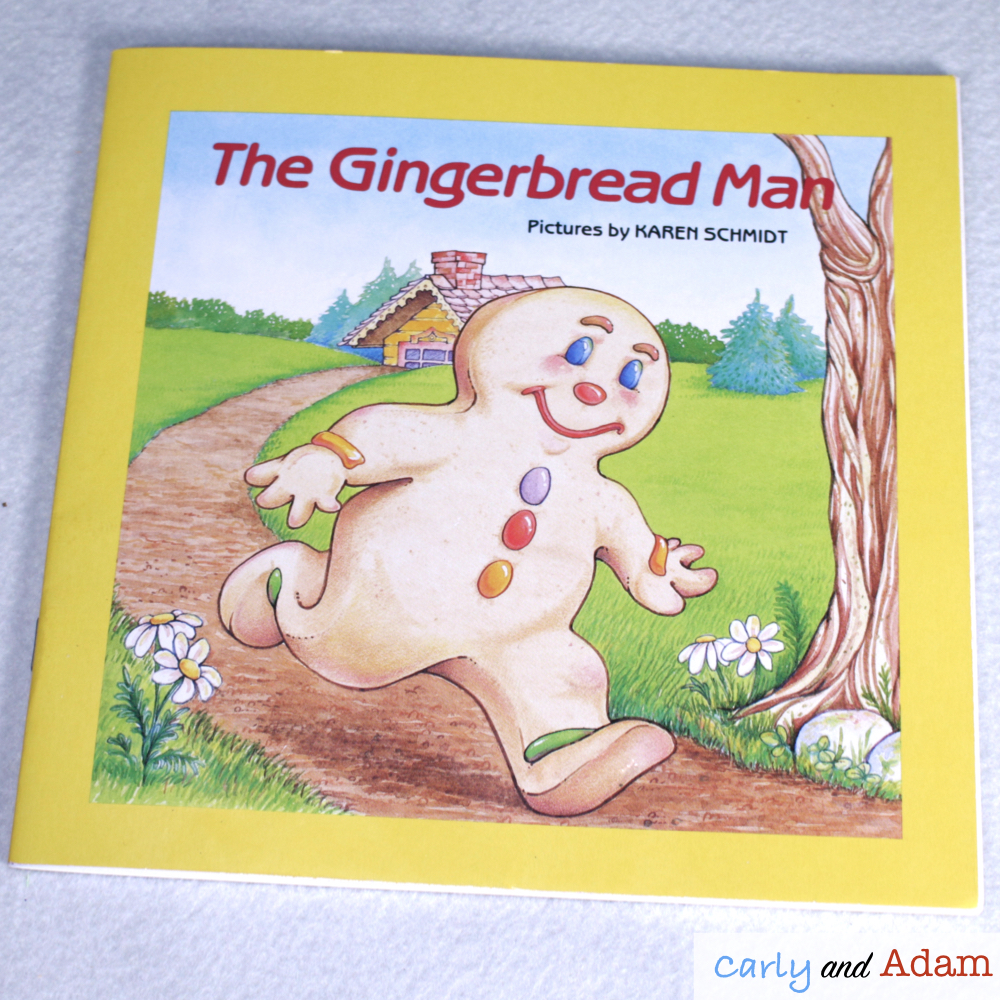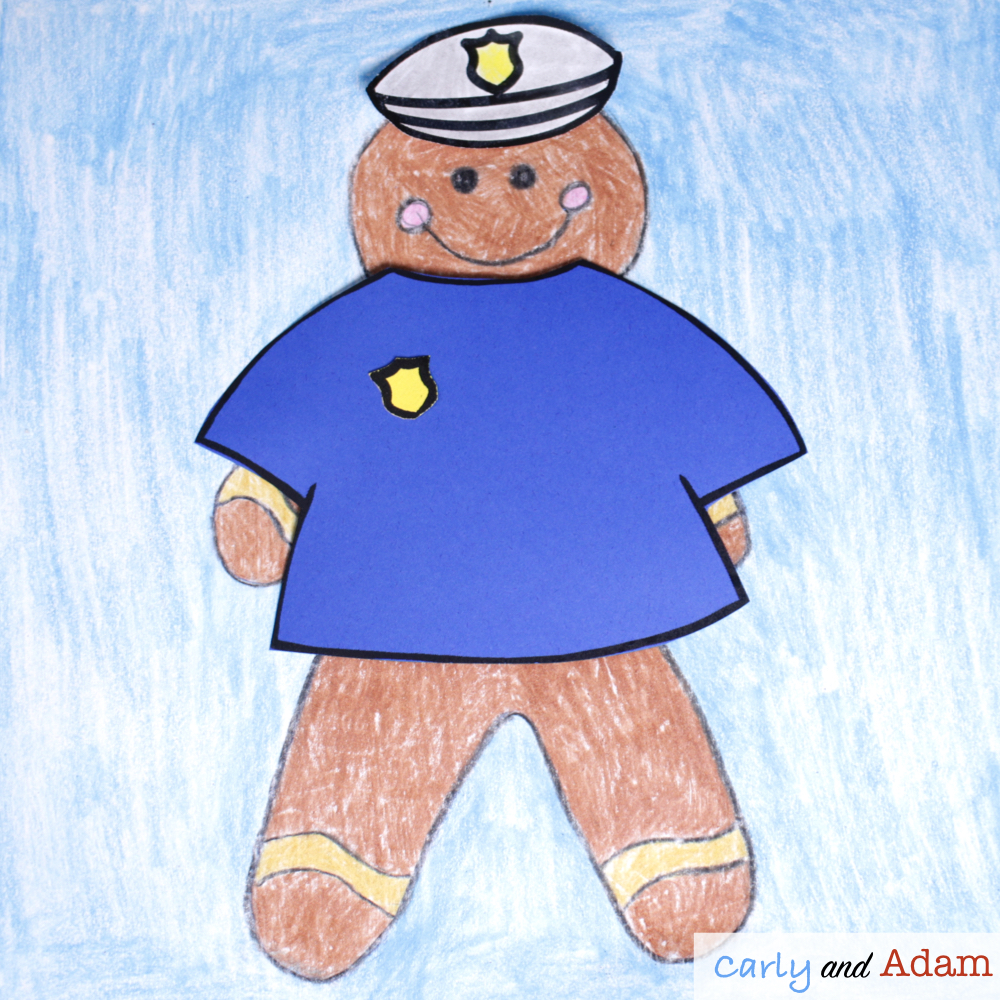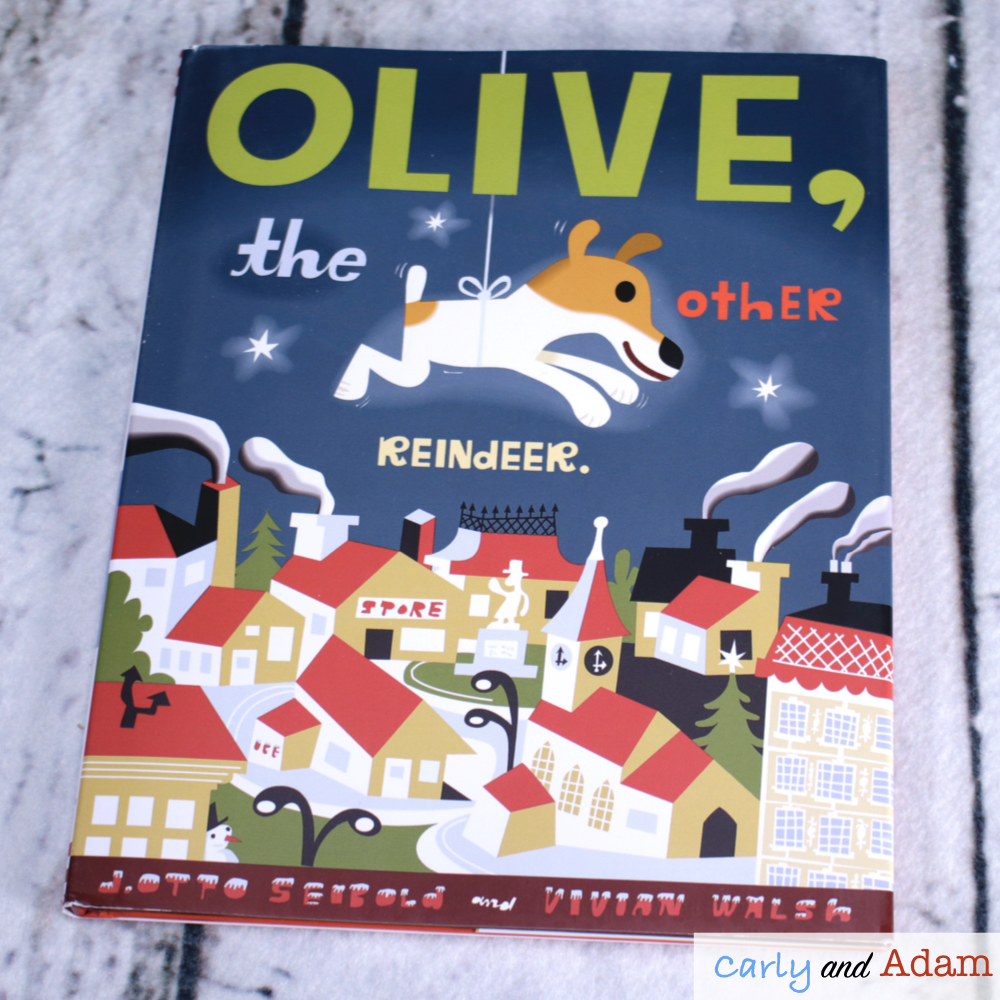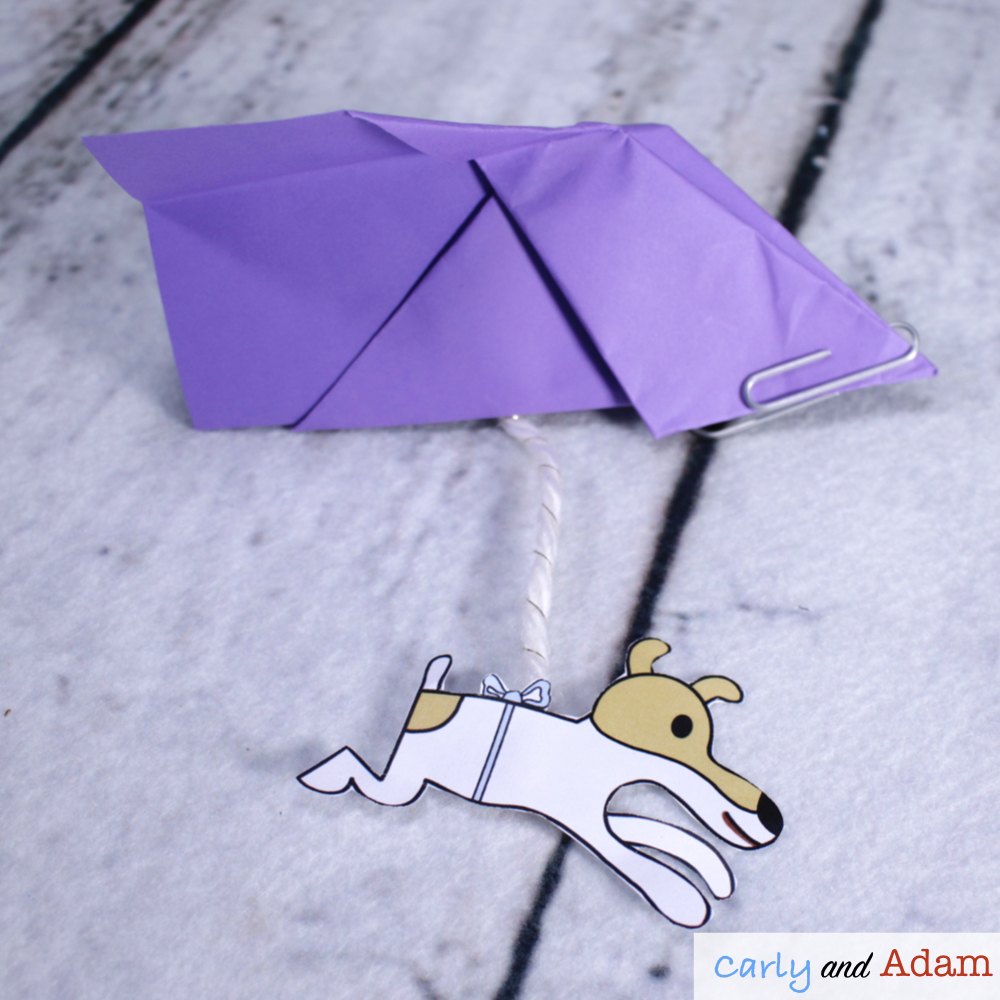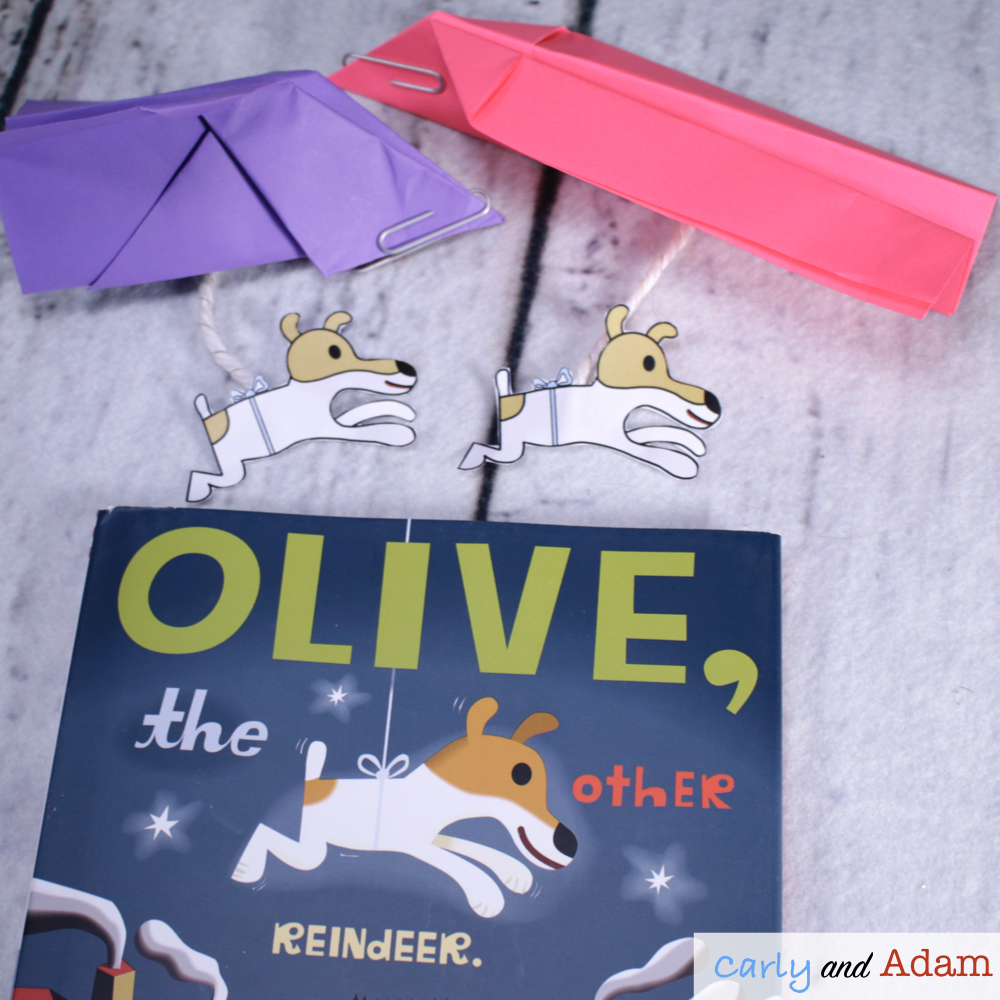 Want to engage students even more this month in reading and STEM? Wrap all of your read-aloud books for the month. Each day, choose a student to unwrap one of the read-alouds. Students will love the suspense!
Seamlessly integrate hands-on STEM learning with these read-alouds using our December Read Aloud STEM Bundle. This resource includes all four read-aloud STEM activities bundled at a discount along with detailed teacher lesson plans and a student STEM journal.
We hope you have found this blog post helpful. To stay connected with Carly and Adam's teaching tips and classroom freebies be sure to follow us on Facebook, Pinterest, Teachers Pay Teachers, and subscribe to our blog!
*This post contains affiliate links for your convenience. Making a purchase through these links does not cost you any extra, however we may earn a small commission.